A new doc on the block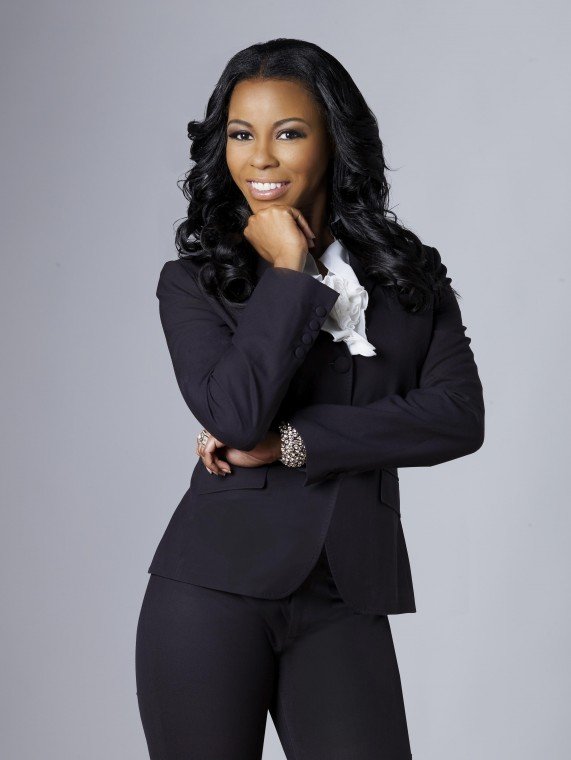 "A lot of work is with women--one in three suffers from clinical depression at some point in their life. How do we keep women healthy? They're okay with being single. Their earning is not the same as their white counterparts. They are raising children alone. We help women identify and find ways to address this.
"Exercise has been a very successful in helping. We include Pilates, yoga, mediation and pole dancing. This has been more effective than talk therapy. They are in a group situation. It transforms their body and their minds.
"I think that there are conventional methods of treatment that are presented in a more innovative way. Provocative therapy is a form of talk therapy. We don't have mirrors in our studio. You don't have to worry about body image. We use dim lights and aromatherapy. This creates a peaceful space that allows clients to connect with themselves. It's one hour that you feel good. We do exercises that keep the core engaged and keep you aware of your posture. This is what makes provocative therapy so innovative and beautiful," she said.
Dr. Elisa went on to cite some alarming statistics.
"There has been a 233 percent increase in suicides among African-American children between ages 12 to 14 since 2005. Black men over 65 commit more suicides than any other age or racial group. There is a rise in prostitution among African-American girls ages 14 to 18. We do not want this to become part of our culture when it's a social problem," she said.
"Sometimes you have to meet children where they are. They may need to hear it from someone who looks like them.
You can hear Dr. Elisa for yourself on One Caribbean Radio HD and Blog Talk Radio. You can check her out on the web at www.provocativedr.com. Dr. Elisa has studios in Fort Lee, N.J., New York and Connecticut. Call (866) 650-2676 for more information.