Dr. Thelma Dye: Advocating for children and for health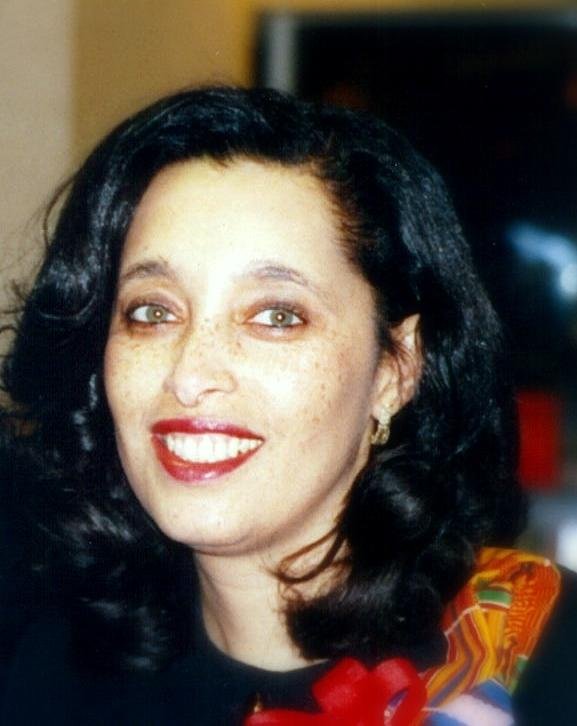 "There's nothing like the smile and laughter of a child. You know, in those eyes you see the future," said Executive Director Dr. Thelma Dye in her office at the Northside Center for Child Development, Inc. in Harlem. At Northside Center, her job, to a large degree, is to ensure that the children stay well.
"One of the things that's so important to us at Northside is to feel the child's world with art and music as well as academic enrichment because you want children to feel good about themselves, to feel like they could conquer the world, that there's nothing that they can't do. They have to be filled with hope and a sense of mastery, a sense of competence, and that's what we do," she said.
Dye oversees a staff of about 300 full- and part-time employees who work in different specialized fields, dealing with psychologists, psychiatrists, social workers, occupational therapists and physical therapists who collectively work on serving the children of the Harlem community with care and sensitivity.
"My mother always worked in the health care field, and I was drawn, always, to children. I've always loved children. I always knew that whatever I did, I'd work with children because I just enjoy them, and I enjoy seeing them very happy," she said as she emphasized the word "very."
"I think that's very important, and I think children with mental health problems, or children who are unhappy or depressed seemed like an enigma to me because it seemed not the way children should be."
This service of protecting the children is predicated on the important work of founders Kenneth Bancroft Clark and Mamie Phipps Clark that began in the basement of the Dunbar Housing Project in the 1940s. The couple created the center after they realized there weren't a lot of mental health services in the Harlem community for young people. The Clarks are most notably known for their doll experiments in the 1940s that explored the perceptions African-American children had of themselves and their expert advice in the Brown vs. Board of Education Supreme Court case.
After serving in a number of capacities with various agencies dealing with mental health and child advocacy, Dye has been working since 1994 on the Clarks' mission to make and keep the children strong.
With books written by Kenneth Clark, such as "Racism and American Education," "The Nature of Prejudice," and the "Dark Ghetto," scattered on the table in front of her, Dye explained her passion for protecting the children in her office at the center.
She said, "A child's life should be filled with creativity, filled with love, caring, nurturing. It's a time when you can enjoy life, and children should enjoy life, and so, to be beset by all the trouble and low self-esteem and conflict--I think children ought to be protected."
She's worked at Harlem Hospital and the Upper Manhattan Community Mental Health Center and has more than 20 years experience as an administrator, psychologist, supervisor, clinician and researcher. Dye attended Cornell University and the Yeshiva University. She has served on the mayor's Children's Week Committee and the Commissioner's Child and Adolescent Task Force Service Committee, along with a number of boards and other advocacy work.