Dr. Thelma Dye: Advocating for children and for health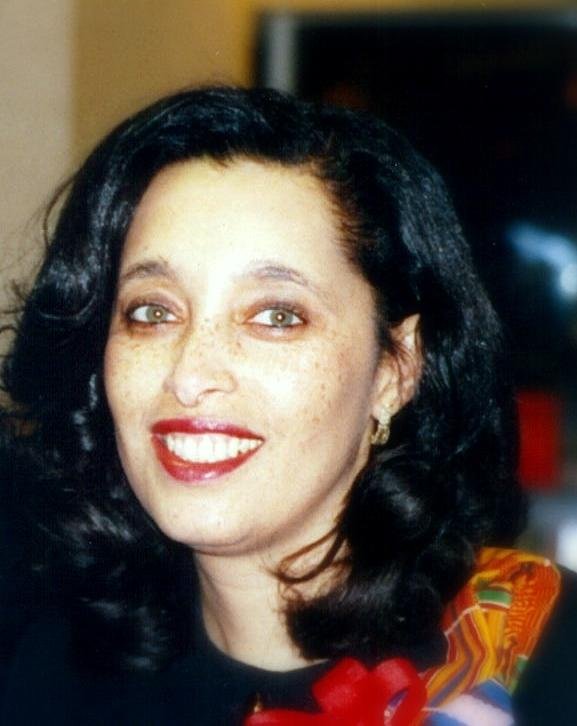 The Northside Center for Child Development on 35 East 110th street, off Madison, provides psychotherapy for children, families, adults and teens with little to no cost to the families, who mostly come from low-income households.
The center, which Dye is looking to expand in the near future, has teen programs in which youngsters can receive psychotherapeutic therapy services, groups work with the Museum of African Art, recreational activities, after-school programs, special-needs programs for children with developmental delays and even a Head Start program at another site.
The mother of two children in college, Dye's said her journey toward child mental health advocacy started when she was herself a child.
As a frequent babysitter in a big family that included a lot of cousins, Dye recalled visiting someone in a mental hospital when she was young. That experience troubled her and intrigued her. She doesn't remember who she visited, but she remembered the way the mental hospital looked and felt. She said at that time, mental hospitals weren't the most friendly of places, so it was there that she wanted to make her imprint on the world. She wanted to help alleviate the stigmas associated with mental issues and diseases in the most precious members of society: the children.
Dye said it was actually one of the things that Dr. Kenneth Clark advocated for as well. She said, "It's our job to protect and respect them [because] that ensures humanity, our basic humanity."
She elaborated. "I think that children, unfortunately, can bear too much of a burden for the ills of society. I think that children are strong and children are resilient, and I think our children are some of the strongest most resilient children, meaning the children of our community," she said as she drew her hands together to point at herself. "So we have children that are always smiling and laughing even though they're dealing with so many things."
At Northside, "We find a way to help them sort through issues that allow them to smile and laugh and know that you have to keep pushing because tomorrow's going to come; there's going to be something good in tomorrow, one way or another."
For more information on the Northside Center or to find out how to help the center find new space, call (212) 426-3412 or visit their website at www.northsidecenter.org.