Esmeralda Simmons: 'Staying on course for freedom and justice' for her community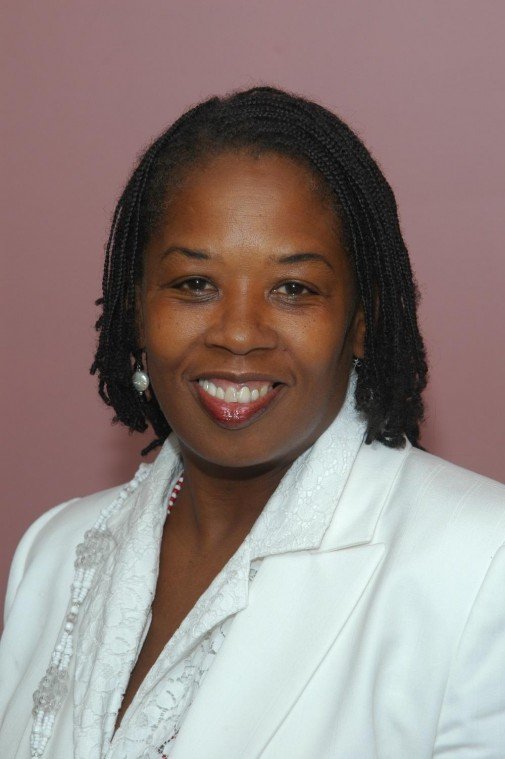 There was no recognition of her culture, and she said she experienced denigrating remarks regarding Africa and slavery, but was overall treated fine. "Xenophobic experience had a major impact on my experience of the world"
More importantly, it influenced her activist path in civil and racial justice.
Her distinguished law career ranges from being a first deputy commissioner for human rights for New York State; an assistant New York State attorney general; a law clerk for a federal judge; and chair of the Environmental Justice Brain Trust for the NYS Black, Puerto Rican, Hispanic and Asian Legislative Caucus, among many others.
She was appointed by Mayor David Dinkins to serve on the Board of Education, where she "advocated for academic excellence, accountability and equity education opportunity for students in the public school system," who, she said, are about 80 percent students of color.
Mayor Dinkins also appointed her to serve on the NYC Commission Districting Committee as well.
Simmons has also taught African-American history and culture for about four years at Medgar Evers College and before that she taught math during her first summer of law school.
Simmons said about her work at the Center for Law and Social Justice that it was "important work defending the freedom of disenfranchised people of color."
The Center receives grants to continue to operate and advocate for the disenfranchised in the Black and brown community, which historically have experienced acts of discrimination both politically and socially.
The Center "need[s] the community's support in order to stay in existence. That's how we can do our work for free."