New Year's Eve in NYC 2009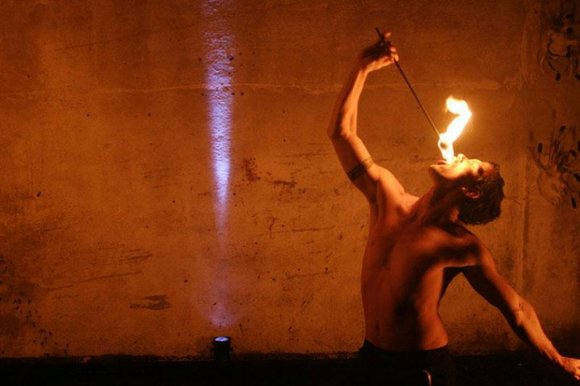 Exercise and Fun
Subway: 1, 2, 3 to 72nd Street
Ready to get fit in 2010? Why not start at midnight? The New York Road Runners Club (http://www.nyrr.org/races/2009/r1231x00.asp) has its annual midnight run on New Year's Eve in Central Park. There will be dancing and a costume party starting at 10 p.m. at the Central Park Bandshell just south of the 72nd Street entrance. The costume parade and contest is at 11 and the four-mile fun run starts at midnight. Even if you won't be running, it is a fun and safe night out.
Subway: A, B, C, D, E, F to West 4th Street
The community-based environmental group Time's Up will be having its under the stars bike ride, which meets up under the arch in Washington Square Park at 10:30 p.m. The event is open to all ages (10 and up for kids riding their own bikes). The route takes you from Washington Square Park up to Belvedere Castle in Central Park. Wear a festive outfit and end 2009 on a healthy note!
Family Time
For those with young kids, you might want to check out "Family Hour" at the Strand (828 Broadway at 12th Street), one of New York's best bookstores. At 3:30 on Thursday afternoon, the staff of the Strand will read children's stories from their huge collection of books.
The Cathedral of St. John the Divine (1047 Amsterdam Avenue at 112th Street, 212.316.7490, stjohndivine.org) will hold its annual concert for peace starting at 7 p.m. with free general admission on a first-come, first-served basis. This year's concert will feature singer-songwriter Judy Collins along with others for a night of music, readings and meditations.
However you choose to bring in the New Year, make sure you stay safe and have a good time!