Sandra Guzman sues NY Post for discrimination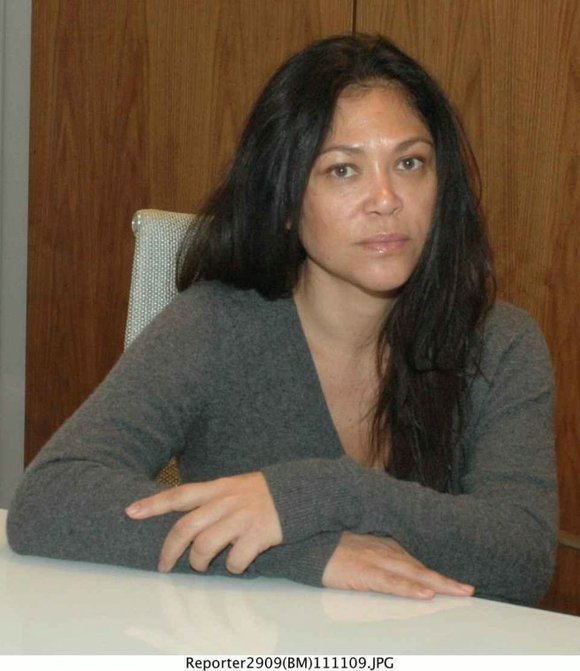 Thompson said that Guzman found the joke "deeply offensive and insulting" and displayed Allan's blatant disregard for Hispanic people. Guzman also alleges that a white male columnist would repeatedly walk into her office singing songs from the musical "West Side Story," particularly emphasizing the line "I want to live in America" while using a faux Spanish accent.
Similar stories are alleged throughout the suit from a white female employee openly displaying pleasure at professor Henry Louis Gates' arrest, calling him "an angry Black man," to Guzman being accused of engaging in "Santeria" when she decided to keep scented candles in her office. The term "Santeria" was used to demean certain Hispanic and African religions by suggesting that the candles represented witchcraft and voodoo.
"I have so much evidence, it's not even funny," said Thompson. The amount of allegations are startling, but not to Thompson. The picture of Obama may have been the first real blatant display of hatred of the president on the Post's part, but the suit claims that it's all part of the paper's plan. According to the suit, Washington bureau chief Charles Hurt said the goal of the paper was the "destroy Barack Obama."
"For any newspaper to have that as a goal not only for the first sitting Black president, but for any president is completely un-American," said Thompson. Sonia Sotomayor's name was also brought up in the complaint. According to Thompson, Guzman, who's good friends with Sotomayor, was invited to a private reception at the White House in honor of the new Supreme Court justice and asked if she could cover it for the paper. Allan's one-word reply via email? "No." The next day, the paper bought an Associated Press report of the reception.
"This is a big case, and I am determined to make sure Guzman succeeds," said Thompson. "Because if she wins, many people at the Post and around the city win as well. Many people suffer silently [when discriminated against] until we go find another job. Standing up for your rights is a very hard thing to do.
"It's a difficult time for Ms. Guzman, and she's a courageous woman with enormous integrity," said Thompson. "She didn't have to bring this lawsuit. She's an award- winning journalist. She could've just picked up the pieces of her career and started rebuilding, but she's determined."