Staten Island's Rose is still a rose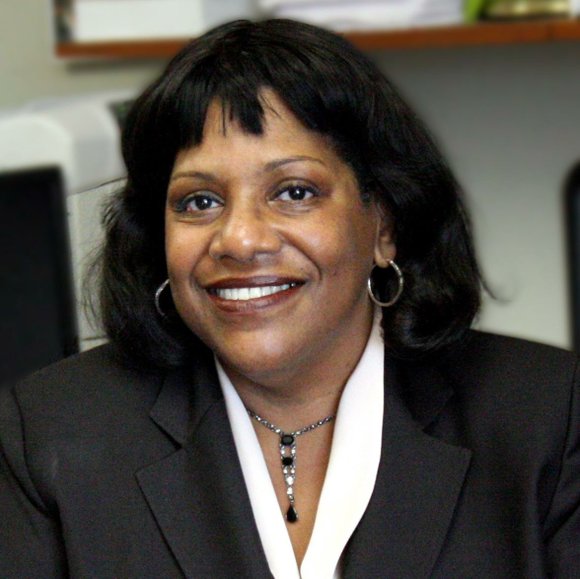 A little over six months into her term, Staten Island City Council Member Debi Rose is changing the face of politics in the borough as well as showcasing its diverse population as Staten Island's first Black elected official.
Sen. Charles Schumer best summed up Rose's victory when he said in January at Rose's inauguration: "You got here the old fashioned way: You have earned it."
She beat out Kenneth Mitchell of the Conservative Party and Timothy Kuhn of the Republican Party. Well done for a woman, who on her third attempt, made it into public office.
Now in the swing of things, she has fully immersed herself in dealing with issues in her district on Staten Island's North Shore. Learning how the budget process works, giving the option of good health care to her constituents and, recently, dealing with a string of hate crimes that have plagued the borough are a few things she has tackled so far.
But while her goal is to make life better in what many consider the "stepchild" borough, due to the lack of services and access it receives, Rose said in a recent interview with the AmNews that she's proud of the work she's done so far and what's ahead.
"I love it," she said. "I get up every morning excited. The North Shore is neglected sometimes, and I have a chance at changing that."
Her political journey began 28 years ago when she served on Staten Island's Community Board 1. A second-generation Staten Islander, she lived in West Brighton and was always active in the community.
While on the Community Board, she had several victories, including the sprucing up of Staten Island's only park named after an African-American, Cpl. Thompson Park. The area is significant because of its link to abolitionists and the Underground Railroad. While also on the Community Board, she served on the youth committee and became second vice chair and secretary.
"I love the Community Board," she said. "It gives to you the opportunity to learn all of the issues."
Rose also served on the school board on Staten Island, where her priority was to get a new school in the North Shore. Her work on the school board helped prompt a landmark investigation into the lottery system at a private school in the borough that led to a change in the selection process.
In 2000, she decided to run for City Council with a grassroots campaign. She was the first Black candidate to have a headquarters.
She said. "I knew it was going to be hard. [But] I knew the issues, and I knew them well."
With no major party support and little money, people questioned if she could really win. While Democrats told her she wasn't wealthy enough, others told her that the nearly 30 percent of Blacks in the district at the time didn't vote.
"You couldn't convince me that I wasn't going to win. I felt like I knew a broad spectrum of the people," she said.