Staten Island's Rose is still a rose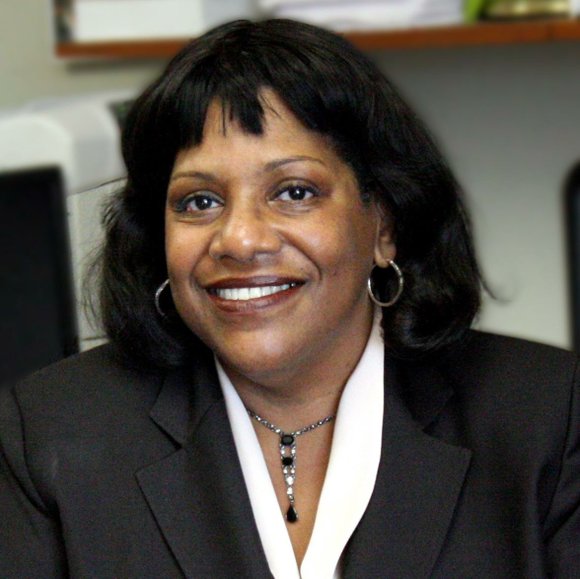 Election Day during that year came on September 11, 2001, the day terrorist attacks crippled the city. The election was then rescheduled to September 28. Exit polls indicated that she had won. However, many of the votes were disqualified and she lost by only 170 votes.
She decided not to run in the 2005 race, due to her mother falling ill. She continued working at Staten Island College, serving as executive director of the Liberty Partnership Program and remained active on the Community Board. She was also a strong supporter and organizer on Staten Island for Barack Obama during the 2008 presidential elections.
After losing a special election in January 2009 to win a vacant City Council seat, she set her sights on the primaries during that same year. She targeted her campaign toward women and received small donations from the community. She won the primary by a landslide.
She said, "For the first time, I was the Democratic candidate. For the first time, I wasn't the 'grassroots' candidate. It was surreal."
Weeks later, she won the general election, becoming the District 49 City Council Member representing North Shore neighborhoods, including Snug Harbor, St. George and Port Richmond. She is one of three council members on Staten Island.
"It was about the issues and the belief that I would do something about it," she said. "The voters knew that I knew the North Shore had been neglected and I was a forceful advocate."
Since serving on the council, she's been named chair of the Civil Rights Committee. Rose recently introduced legislation to address the lack of health care services on Staten Island and has also been an advocate against proposed MTA bus route cuts. She has also advocated for the need for more Section 8 vouchers for the needy.
One her goals is to bring more jobs to the borough by revitalizing commercial strips, along with getting access to waterfronts.