Kelly Rowland talks solo album, Tiger Wood returns and Trilogy emerges
8/3/2011, 11:42 a.m.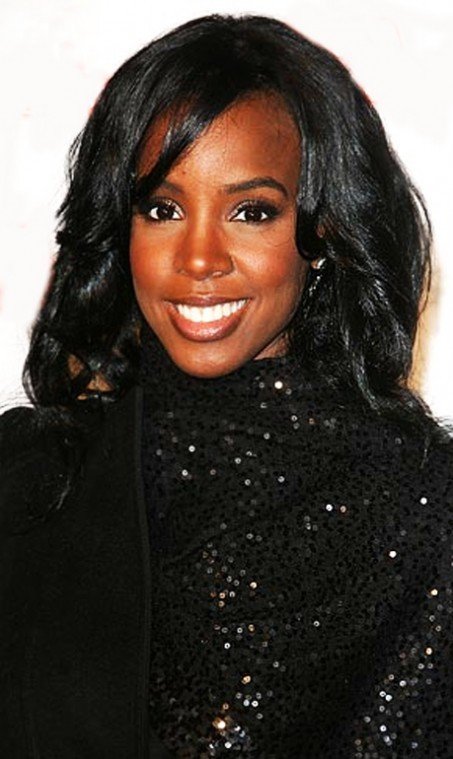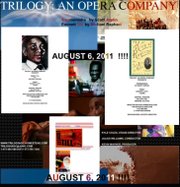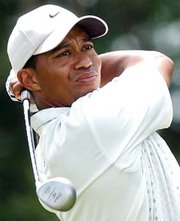 KELLY ROWLAND DELIVERS HOT NEW "HERE I AM" SOLO ALBUM:
In celebration of her new album, "Here I Am," Kelly Rowland visited the peeps at Essence. She gave them the lowdown on her hit single, "Motivation," dished on Beyonce and talked about her favorite fashion, beauty and hair moments. Besides her video with managing editor Emil Wilbekin, she spoke on dating and love.
Rowland, who admits she has no time for anything serious right now, gave a clue as to what kind of man could "motivate" a sweet Southern belle like her to one day change her mind. "He's got to have great confidence," Rowland says. "He's got to be assured in himself as a man and have great goals. Ambition looks so sexy on anybody. Plus, I think it's really important for him to have a great sense of humor. That's just so sexy to me."
Regarding "Here I Am," she says it took a while to decide on an album title. "At one point I asked my fans to help," says Rowland. "Finally, I was having a meeting with my product manager and I said, 'I want people to know that I'm here, that this is the most revealing record I've ever done, that this is the record, here I am.' Then my product manager says, 'That's it.'"
Rowland took a lot of creative control on this album, down to the sequencing of the songs. "I wanted everything to be so definitive, like the songs and the lyrics, the arrangements, everything," she said. "I wanted to make a statement on this record. If there's anything I've learned over the years, it's that the sequencing of a record is so important. The titles and the sounds just have to flow into one another-that's incredibly important."
FYI: Rowland worked with her favorite producers. "I met back up with Rodney Jerkins because I hadn't seen him since the last Destiny's Child record. Being back with him was as if we had finished the D.C. record yesterday, and we picked right up where we left off. He has such amazing energy.
"Rico Love laid the foundation. I love him. He pushed me so much, and I am just so grateful to him because he brought out a different side of me. I also loved working with Red One and Jim Johnson. His mom made me chocolate brownies, so I was really happy."
Personally speaking, I wrote Destiny's Child first major CD biography when the group released its star-making album at Sony Records. So here's wishing Kelly Rowland's sizzling new "Here I Am" album much worldwide success.
TIGER WOODS RETURNS TO GOLF:
Well, it's official. Three months after being away from golf because of medical problems, golf superstar Tiger Woods recently announced he's returning to the game at the WGC Bridgestone Invitational in Akron, Ohio.
"I'm excited to get back out there," Woods said on his website. Woods said he aggravated a mild medial collateral ligament strain to his left knee and a strained left Achilles tendon at the Players Championship in May. He withdrew after nine holes and hasn't played in a tournament since.