Kelly Rowland talks solo album, Tiger Wood returns and Trilogy emerges
8/3/2011, 11:42 a.m.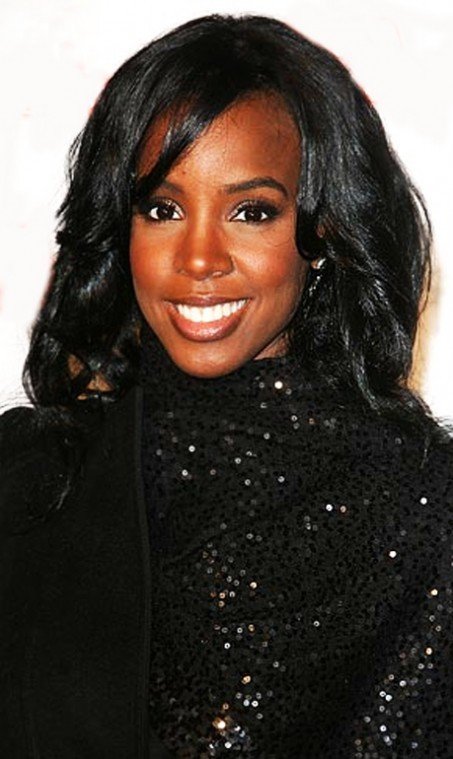 Woods originally injured himself while hitting a recovery shot during the third round of the Masters in April. At the AT&T National last month, a tournament that benefits Woods' foundation, Woods said he probably came back too soon.
"Probably in retrospect it was a borderline call whether I should have played the Players," Woods said. "I made the call on that and played and wasn't quite 100 percent. Unfortunately, I hurt myself there. Now this time around it's different. I'm going at it differently. I'm setting no timetable, which is very different for me."
Tiger has only played in six events this season. Fortunately for Woods, he's returning at a tournament without a 36-hole cut on a golf course where he's had plenty of success, winning the title a record seven times.
Not only will the focus be on Woods, but eyes will also be on who is carrying his bag. Last week, Woods fired Steve Williams, his caddie for the past 12 years. Furthermore, he hasn't named a permanent replacement. According to Golf Channel, Bryon Bell, a close friend and president of Tiger Woods Design, would caddie for Woods at Firestone.
Here's wishing Tiger Woods much success on his 2011 golfing comeback.
TRILOGY: AN OPERA COMPANY PRESENTS "TREMONISHA" AND "EMMETT TILL" AUG. 6:
It was great to be informed by Kevin Maynor (founder and director of Trilogy: An Opera Company) that two great plays, "Tremonisha" by Scott Joplin and "Emmett Till" by Michael Raphael, will grace the stage of the Central Theatre (246 18th Ave., Newark, N.J.), on Saturday, Aug. 6 at 7:30 p.m. The powerful production stars 12-year-old Robert Stephens as Emmett Till and Pam Jones as Tremonisha.
The plays were directed by Kyle Coles, produced by Artistic Director Kevin Maynor and conducted by Julius Williams.
Admission is free. For more information, visit www.trilogyaoc.homestead.com, email trilogy@june.com or call (973) 985-5881.
I highly recommend you make plans with family and friends to go see and thoroughly enjoy "Tremonisha" and "Emmett Till" at New Jersey's Central Theatre.
Wishing you, your family and friends a great week ahead.