Hollywood stuntman Roy T. Anderson makes directorial debut with 'Akwantu: The Journey'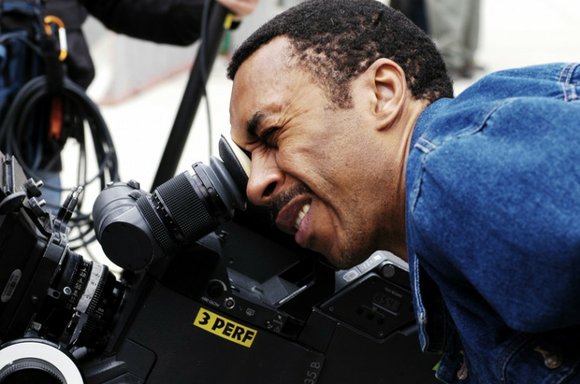 The breakthrough documentary features numerous interviews conducted by Anderson with world-renowned scholars, African nationals, Maroon officials and present-day Jamaican residents (both Maroon and non-Maroon). Anderson serves as the narrator of the film, which he shares is the story "of a people whose tale has not been told, has been undocumented, misunderstood or omitted" from the annals of history.
Through Anderson's enlightening and important work, the world will learn of the Maroon rebellion and the brave warriors such as Captain Cudjoe and Granny Nanny who fought the powerful, colossal British Empire. The film also unearthed such important details as the First Maroon War (1720-1739), which resulted in the signing of two peace treaties with the British in 1739, establishing Maroon self-government on the Leeward and Windward parts of Jamaica.
According to Anderson, "Cudjoe and Nanny could be considered the Spartacus of their time," except these enslaved Africans "were victorious in their fight for freedom," a liberation "that the Maroons would come to embody both in mind and spirit while remembering their glorious though bloodied path to freedom."
Anderson is one of the renowned descendants of this noble birthright. "As far back as I can remember, my family has always spoken proudly of our rich Maroon heritage," he said. Through this life-changing odyssey, the Maroon spirit lives on in Anderson, who, in discussing "Akwantu: The Journey," told a crowd in Charles Town, Jamaica: "This is personal to me. It's the story of my ancestors, the Maroons and what they were able to achieve. It's something we should be proud of-the world should know about it and it should be celebrated."
This is one story that Caribbean Lingo! film will be following.
The Caribbean Lingo! series pays tribute to Caribbean Diaspora artists and art forms of the highest caliber.