Why we're marching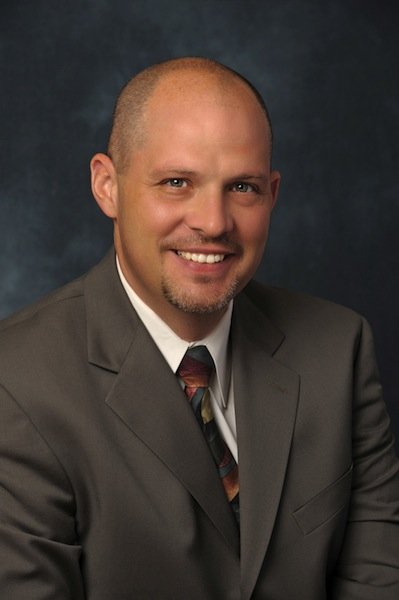 This Saturday, thousands of New York City teachers will be in Washington, D.C., with the parents, community groups and clergy with whom we work so closely, our friends in the civil rights movement, elected leaders from the City Council and state Legislature and tens of thousands of others from across the nation for a historic march for jobs and justice on the eve of the unveiling of the new Martin Luther King Jr. Memorial.
We will make this journey 48 years after King's famous "I Have a Dream" speech, and, to be blunt, we're making it because King's dream is still unfulfilled. Many people remember the 1963 march as a critical milestone in the struggle for racial equality; fewer remember that it was called the "March on Washington for Jobs and Freedom." No one understood better than King that the struggle for freedom is inextricably intertwined with the struggle for economic justice.
In the decades since King gave that famous speech, much progress has been made in addressing the legacy of racism and economic inequality. Right now, however, our nation is backsliding into a crisis of economic injustice worse than the days of Herbert Hoover at the beginning of the Great Depression.
At no time in our nation's history has the disparity in wealth been greater than it is now, and New York City has the shameful distinction of being the income disparity capital of the United States. According to the Fiscal Policy Institute, half of the city's residents live on less than $30,000 a year, and 10 percent live in deep poverty on $10,000 a year, while the top 1 percent make $10,000 a day.
Wall Street executives are once again raking in record profits and bonuses and have declared the recession over.
But it's not over for the millions of Americans who lost their jobs and cannot find work. Those who have been hit hardest are young people, low-income workers and communities of color. Unemployment rates have come down in neighborhoods like the Upper East and Upper West sides, but they remain at Depression levels in many Black and Latino neighborhoods.
The labor movement has long been the best way to create good middle-class jobs that can feed a family and pump money back into the economy, but these jobs have been under ferocious attack-whether from Wisconsin Gov. Scott Walker or the executives at Verizon-deepening the economic crisis.
If you're wondering what all of this has to do with teaching math to first graders or social studies to high school students, let me tell you. We became teachers because we want to help children and because we want all children to live in a society with freedom and equality for all-the society King fought so passionately to help create. We understand that nothing is more important to a child's future than the doors of opportunity that a good education opens. But kids do not learn well if they come to school hungry. They cannot concentrate if they are worried about the fact that their parents have lost their jobs. There isn't adequate time or a place to do homework if they are shuffling from shelter to shelter in the city's homeless system.
That's why we're marching. The UFT has always understood that giving children the best education possible means fighting for an equitable society and adequate funding for education, as well as other social needs.
The problems we face as a city, a state and a nation are huge, but they are not intractable, nor are the solutions mysterious. We need to create good jobs and we need to keep the middle-class jobs we have. We need to protect workers' rights and their unions in order to ensure that jobs pay a living wage. Above all, we need to demand that corporations and wealthy individuals pay their fair share.
We also understand that change does not happen without people demanding it. We know we must raise our voices, lobby our legislators and march in the streets to make change happen.
"Progress never rolls in on wheels of inevitability," King wrote from his jail cell in Birmingham in 1963. That's why we are marching, because we have to-for our children, our city, our nation and our future.