Jay-Z and Kanye's 'Watch the Throne'; Allison Whittenberg's 'Tutored'; and Mayor Bloomberg's Young Men's Initiative Program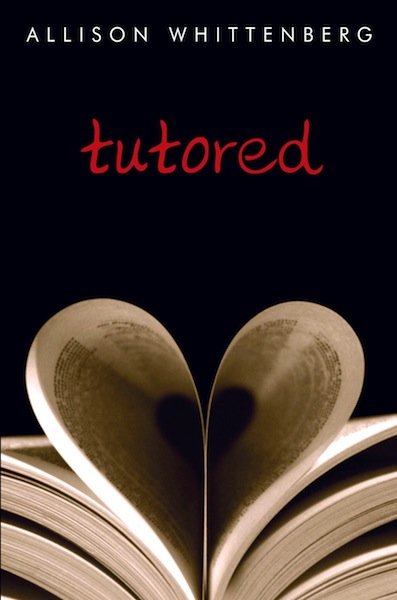 Bravo! Bravo! Bravo, GoGAB Teens!
Many of you with summer jobs will soon be getting ready to take a well-deserved break before the new school year begins. For many of you college-bound freshmen, this is probably your last week at work before heading for your on-campus orientation. We'd like to suggest you give yourself a little downtime before you leave, even if it's just a few days.
After packing, please take some time to do the things you really enjoy. Have a good time with friends. Go to the beach, read and play ball. Catch up on some films, an Off-Broadway show like "Rent" or enjoy a baseball ball game with dad or a shopping spree with mom, and remember to spend some quality time with your mentor. Don't forget the music; listen to some of your faves. Whatever you do, enjoy. You've earned it!
JAY- Z and KANYE WEST "WATCH THE THRONE" LP
The two kings, Jay-Z and Kanye West, dropped the much-hyped "Watch the Throne" at the stroke of midnight on Aug. 8, with the exclusive release on iTunes. Our GoGAB teen reporters informed us that the album and the names of its creators were on the lips of all our GoGAB teens, as a bad, mad buzz echoed all over New York City.
On Friday, Aug. 12, the 911 was about the pop-up store that suddenly popped up in SoHo, at 201 Mulberry St., for the sole purpose of selling the Jay-Z/Kanye album. Our GoGAB reporters said the store was all decked out in shining gold to replicate the cover of the album. Talk about the Jay-Z brand of marketing! Grand, baby, grand.
GoGAB BLOG
So, for our blog this week, here are the topics:
What do you think of the Jay-Z/Kanye West album, "Watch the Throne"?
What do you think of the pop-up store in SoHo?
Will you be going to one of the Jay-Z/Kanye concerts?
GoGAB LITERARY FOCUS
This week, we'll be checking out two contrasting settings, the 'hood and the 'burbs, in the title, "Tutored," by Allison Whittenberg. In the book we meet two memorable African-American teen protagonists from diverse backgrounds who must learn to work together while trying to understand each other in their uniquely different worlds.
THE "SWITCHING ON LITERACY"/KWANZAA EXPERIENCE
As you know, "Switching on Literacy" is GoGAB's home initiative designed to encourage our Teen Readers to read. One of the exciting features of the "Switching on Literacy" experience is that it includes the seven principles of Kwanzaa. Therefore, each of our selected books will convey one or more of the Kwanzaa principles, listed as the Kwanzaa Focus, which will serve as a connection to our book's theme.
GoGAB TIME
Alright, GoGAB Teens, we now move forward in our daily literacy commitment to read a book at home for at least two hours every day. So let's turn off all the gadgets. Now let's grab a book because it's time to "Go Get a Book in Your Hand!" Let's read.