Jay-Z and Kanye's 'Watch the Throne'; Allison Whittenberg's 'Tutored'; and Mayor Bloomberg's Young Men's Initiative Program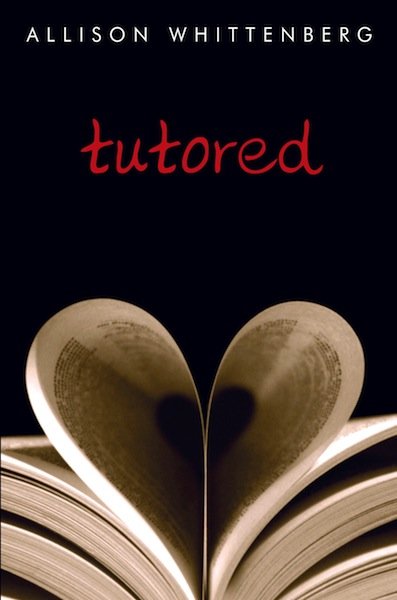 Kwanzaa Focus: Self-determination, creativity, purpose and faith
"Tutored" (Delacorte Press/Random House Teens, 2011), by Allison Whittenberg, is a very smart title that, according to the synopsis, focuses on "Black-on-Black prejudices in the African-American community."
In "Tutored," we meet our protagonist Wendy Anderson, a well-educated, 16-year-old African-American who lives in an all-white Philadelphia suburb with her father, drives her own car and attends an all-white school, where her best friend is Caucasian.
We are also introduced to 17-year-old Hakiam Powell, an African-American high school drop-out who has aged out of the foster care system in Cincinnati. This factor guides his decision to hop on a Greyhound bus and relocate to Philadelphia, where he stays with his partying cousin in exchange for babysitting her premature baby. With no money or job, Hakiam decides to get his GED at the community center where Wendy is working as a tutor because she wants to get to know the Black community better.
Wendy and Hakiam are instantly at odds with each other because of their preconceived stereotypical perceptions about each another. However, as they get to know one another, they see beyond the exterior facades into each other's souls. This is not the case for Wendy's rigid, controlling, prejudiced father, who is beyond himself when he learns that his daughter is dating Hakiam.
Having "pulled himself up" from the impoverished Black community, if he won't let his daughter attend the historic Black institution Howard University, you know there is no way he is going to stand for his only child dating someone like Hakiam, who he considers to be a complete loser. At the same time, Hakiam's insecure cousin is intimidated by the well-educated Wendy, who she imagines thinks she is better than her because she is well-spoken and lives in the suburbs.
Whittenberg brilliantly brings to fore the realities of daily life for Hakiam in the urban Philadelphia setting, with its substandard health (medical, ambulance), housing, education and employment services.
Whittenberg's insightful perspectives on Wendy and Hakiam, which she presents in alternating tightly written chapters, develop organically. She constructs a sure-footed series of rising actions that culminates in a climactic surprise, as the city wraps it mantle of racism around Hakiam and prejudices breathes heavily from both the haves and the have-nots in the African-American community. And yet, when confronted by a crisis, these same two classes come together to save a child.
Whittenberg's dialogue is vibrant and real. The romance between her heroine and hero is innocent and fresh, like the first breath of spring timidly exploring an unknown, new season. And as we slowly close this very timely, on-point, thought inspiring page-turner, we feel all the much wiser for having been "Tutored" by Whittenberg.
The Kwanzaa principles rings through loud and clear in this insightful, must-read title, highly recommended by GoGAB for every public library, school, community organization, after-school program, church library and Mayor Michael Bloomberg's new Young Men's Initiative Program.
GoGAB AWARDS
"Tutored," by Allison Whittenberg, is the winner of a GoGAB Kwanzaa Unity, Self-Determination and Purpose Award.