Kesia's Teens: Talking sexy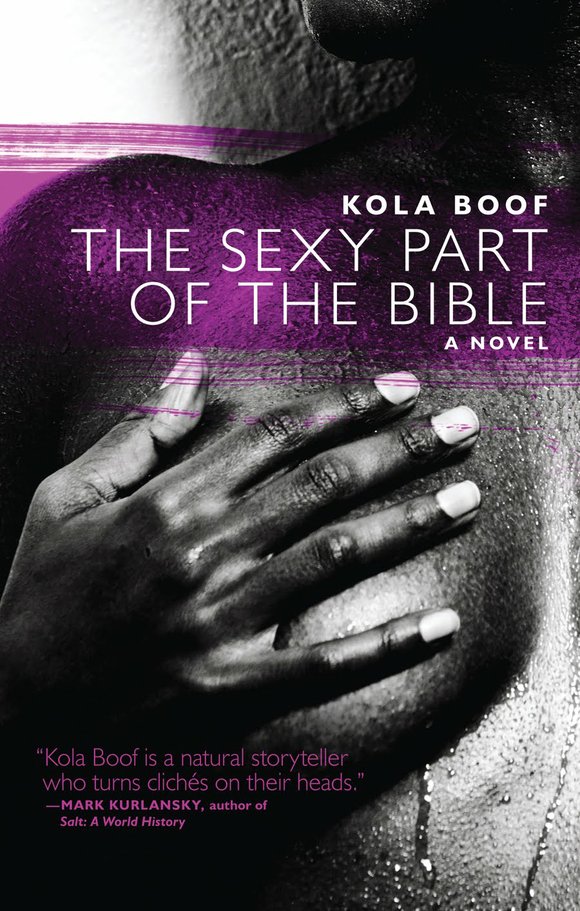 Welcome back, Teen Readers!
What a week! It just flew by. It's hard to believe it's already the end of July! Summer has been going by so quickly. Whew. And this heat! I hope you've been staying cool or at least drinking a lot of water if you're spending a lot of time outside like me.
Although I wish I could be relaxing on the beach in this heat wave, no such luck. Most of my summer has been spent working, but I'm not mad about that! It has been interesting for me to learn what my strengths and weaknesses are. I'm working at a summer camp and at a retail store while writing what I hope will be my first published work.
My camp job working with children has taught me the importance of patience. Ironically, so has working with adults. I appreciate the "always learning something new" atmosphere of the classroom and the business-related aspects of the retail setting, but every chance I get I am with my characters-you know, the people in the novel that I am writing. A story for a children's book is also calling me. Guess it's from working with these awesome people we call children. I learn so much from them.
Even though making money is important, especially in the summertime, it's equally important to find the time to relax. With school quickly approaching I'm trying to squeeze in some time to hang by the pool or make it out to the beach. And of course, I'm always bringing a book or two with me, like this one that I finished in the nick of time to make this deadline.
"THE SEXY PART OF THE BIBLE"
Clones, sex, incest, religion, music, culture, family - these are just a few of the topics that make up the vivid novel "The Sexy Part of the Bible" (Akashic 2011), by Kola Boof.
The book opens with the main character, Eternity, explaining her place in the world as a clone of an African woman who was an activist against skin-bleaching creams and other lightening techniques that have been developed in Africa. Now in her second life, Eternity finds that she has landed in a very different type of upbringing than she claimed under her previous name, Orisha. In this lifetime, Eternity is raised by white scientists-her "father" and "mother" because they are the ones responsible for cloning her.
Though Eternity's life is far from perfect, she manages to become a top supermodel, similar in ranks to Naomi Campbell. In the high-class environment of the modeling world Eternity experiences discrimination because of her color as well as her gender. She is considered a rare beauty because of the deep darkness of her skin, but she is also spat upon for the same reason.
"The Sexy Part of the Bible" contrasts the belief that the white woman is the "fair part in the Bible." Eternity uses this declaration as an opportunity to form her own identity. By the end of the novel, Eternity has developed a very distinct mindset that can only be described as an anti-religious, feminist kind of theology. "The Sexy Part of the Bible" is a dense read, packed from beginning to end with contrasting ideas, beliefs and notions that you may or may not agree with but will certainly get you thinking!