Kesia's Teens: Talking sexy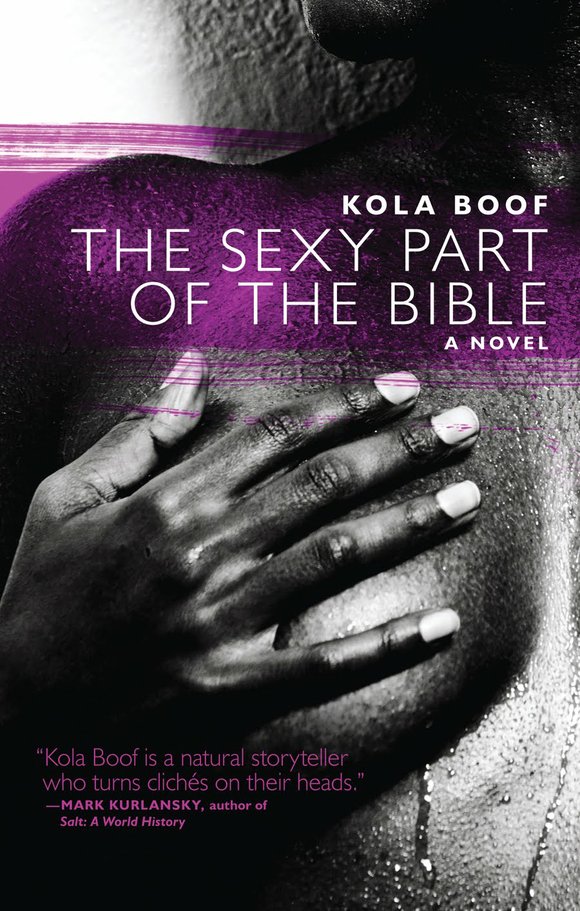 Thanks for reading, and I hope you will consider this book for your summer reading! Until next time!
GoGAB COMMUNITY: The Bronx Write Bus
A Free Summer Program for Bronx youth through Aug. 11
The Bronx Write Bus (BWB) is a free summer program for Bronx youth ages 12-18, presented by the Bronx Council on the Arts' Bronx Writers Center, which meets on Tuesdays, Wednesdays and Thursdays through Aug. 11.
The bus rides through New York City this summer, exploring arts and culture and giving voice to a new generation of writers.
On Tuesdays at 11 a.m., the bus picks up 30 students from the Bronx Museum of the Arts (1040 Grand Concourse at 165th Street), giving them the opportunity to meet a writer or performer who will introduce them to humor, memoir, travel writing, playwriting and poetry on the ride to the event.
The BWB takes the group to arts and cultural events in one of the four other boroughs, including a comedy improv class, a museum tour, a play, a walking tour of architecture and a poetry performance. On the ride back to the Bronx, the group works on a creative response that is published on CrossBRONX.org and will be shared in an anthology.
On Wednesdays and Thursdays, from 11 a.m. to 2 p.m., students take part in instructive, collaborative writing activities at the Bronx Museum of the Arts.
The BWB is intended for Bronx youth interested in writing and performance arts. All skill levels are welcome. Students who commit to the BWB must attend that week's Tuesday, Wednesday and Thursday sessions. They must reserve each week separately, but are welcome to attend one or all of the weekly sessions.
The Bronx Write Bus, a free program for Bronx youth ages 12-18, is run by the Bronx Writers Center, a program of the Bronx Council on the Arts, and is made possible with funding from the U.S. Department of Justice's Office of Juvenile Justice and Delinquency Prevention, the Simon Bolivar Foundation, the NYS Council on the Arts, The NYC Department of Cultural Affairs and Bloomberg Philanthropies.
SHOPPING GoGAB TITLES
For this week's titles visit:
Akashic Books
www.akashicbooks.com.
For other titles, please visit:
The GoGAB TEAM AND BRAND
All these titles are highly recommended by Misani's Go Get a Book in Your Hand (GoGAB) Literacy Group: Kesia's Teens, Melina's Pre-Teens, GoGAB Young Readers for Mom-in-Chief, GoGAB Youth and MD Men for President Obama, Team Switching on Literacy and our partners, the ICAD-FTL Literary Division, the Frederick Douglass Academy (FDA) and the NY Amsterdam News.
To contact the Go Get a Book in your Hand Reading Team, please email us at gogetabook@yahoo.com.