Welcome to Amsterdam News in the Classroom: A look at the Black Press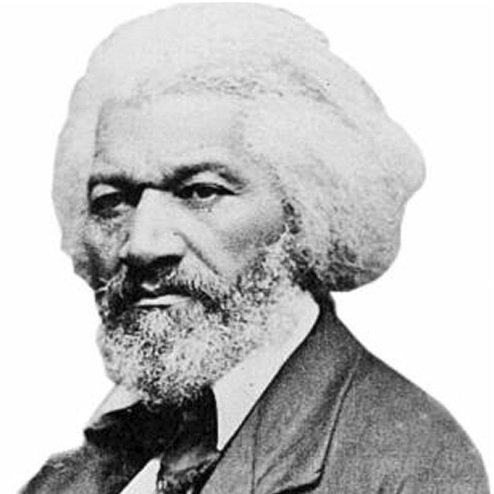 In 1883, Harry C. Smith began publishing the Cleveland Gazette. It became the longest published weekly. It earned the nickname "Old Reliable" as it never missed a Saturday. It folded in 1945.
In 1905, the Chicago Defender was founded by Robert Abbott. This influential weekly billed itself as "The World's Greatest Weekly." The Defender never used the words "Negro" or Black. African-Americans were referred to as "the race."
Men were not the only ones publishing newspapers. In 1913, Charlotta Bass took over one of the nation's oldest Black newspapers, The Owl. She changed its name to the California Eagle. It was one of the most influential papers on the West Coast until the presses stopped in 1965.
There were scores of Black newspapers being published across the country, providing an important source of information to the Black community. The Black Press continues to do just that.
New York has other Black publications, including the New York Beacon and the Daily Challenge.
Some other notable Black publications to check out include; The Philadelphia Tribune, The Los Angeles Sentinel and the Pittsburgh Courier. You can find these on the Internet. Reading a variety of these publications is a great way to see what's happening in Black communities across the country.
This Week in Black History:
Sept. 4, 1871 - The City of Los Angeles was founded by 44 settlers, 24 of whom were black.
Sept. 5, 1859 - The novel "Our Nig: Sketches from the Life of a Free Black" by Harriet E. Wilson was published. This was the first novel written by a black woman to be published in the Unites States.
Sept. 7, 1957 - Led by Pan-Africanist, Kwame Nkrumah, Ghana becomes the first African country to break from white colonial rule as an independent nation.
Activities:
Look it up: Use the Internet or other referencesources to learnmore about the history of black newspapers
Talk About it: Have a discussion with your classmates about the importance of these newspapers
Write it down: Investigate the various job duities of those who put newspapers together. These jobs include editor, publisher, reporter, photogropher, and web manager.