Dr. Muriel Petioni memorial service
12/14/2011, 5:48 p.m.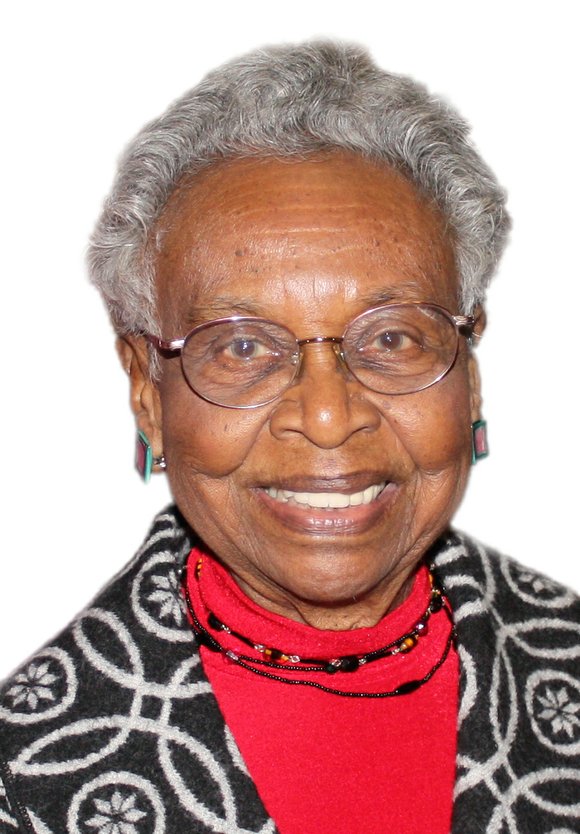 A memorial service for Harlem's beloved Dr. Muriel Petioni will be held on Monday, Dec. 19 at 12:30 p.m. at the Riverside Church with a repast afterwards. Spiritual leaders from all faiths as well as community leaders, colleagues and elected officials are expected to be in attendance.
Riverside Church is located at 490 Riverside Dr. at 120th Street, also known as Reinhold Niebuhr Place, in Manhattan. It is easily accessible via the No. 1 Train to 116th Street or the M104, M4 and M5 buses to 120th Street.