GIFTED STEVIE WONDER READY TO COMPETE ON "DANCING WITH THE STARS"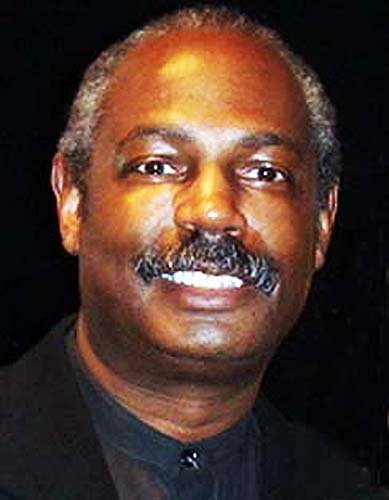 Having met, interviewed and been a big fan of Stevie Wonder for many years, I always considered him a talented man who can really get down on the piano and microphone, whether he's recording songs or rocking it live on stage. We all know that he's blind, but apparently that isn't going to stop him from competing on the much talked-about "Dancing with the Stars."
Yes, Wonder recently announced on "The Ellen DeGeneres Show" that he intends to make it happen and show off his dance moves on television. When Ellen DeGeneres asked him, "Is there any truth to the rumor? Are you thinking about doing 'Dancing with the Stars'?" Wonder answered, "I'm losing weight. When I get to where I feel like I'm gonna look good enough for what I wanna do, I'll do that." Wonder even considered joining back in 2008.
This won't be the first time someone with a disability competed. Deaf actress Marlee Matlin competed in 2008 and amputee Heather Mills, Paul McCartney's ex-wife, competed in 2007.
Trust me, having always considered Stevie Wonder one of the best and most talented singers of all time, I know once he gets on stage on "Dancing with the Stars," he's going to be one of the best dancers ever. Here's wishing him much success.
Here's wishing you a great week ahead.