GREAT WOMEN IN MUSIC HONORS SHIRLEY SCOTT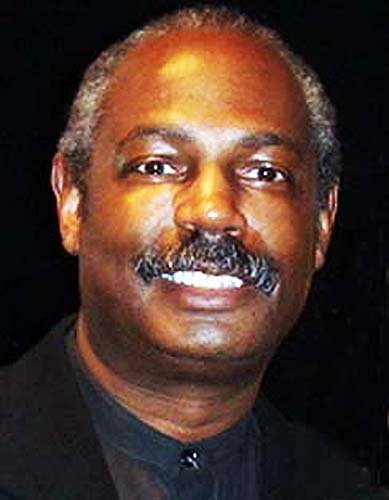 Big fun was had by all as Great Women in Music celebrated Shirley Scott for her long-standing contributions to business and community. A proclamation from Rep. Charles B. Rangel made Oct. 3, now and hereafter, "Shirley Scott Day."
Scott also received an official letter from State Sen. Bill Perkins, who was in attendance, and a citation from the office of Council Member Inez Dickens. In addition, Theresa Freeman presented Scott with a key to the village of Harlem.
The East Side's Creole Supper Club was packed to the rafters with friends and well-wishers, who were accompanied by music from the J.C. Styles trio. The special guest list for the evening included radio personality Flo Anthony and iconic concert promoters M. Morton Hall and Bea Montgomery. R&B artist Natasha C. Coward was on hand to award Scott with a check from her record release fundraiser for cancer awareness.
The stellar night was co-sponsored by Healthfirst, Moet Hennessey USA and Black Opal Cosmetics.
Here's wishing you a great week ahead.