Imhotep's guide to black events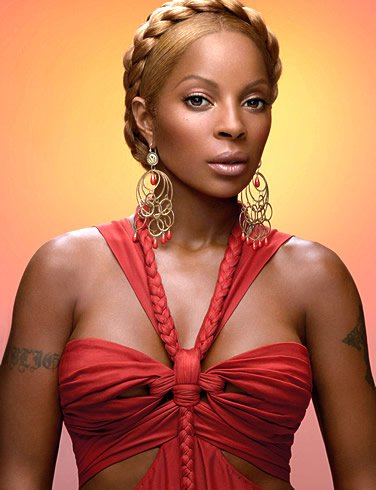 Greetings! Attention! The National Action Network will present free holiday meals at the House of Justice Auditorium, 106 W. 145th St., at Lenox Avenue, on Christmas Day from 10 a.m. to 3 p.m. Pass the word!
We also welcome the creator of Kwanzaa and the Nguzo Saba, Dr. Maulana Karenga, to New York City to celebrate Kwanzaa 2011. See you at the world famous Apollo Theater for our Kwanzaa "Regeneration Nite"!
Merry Christmas and happy Kwanzaa!
Theater
Music
B.B. King's Blues Club & Grill presents Kurtis Blow Fri., Dec, 23; The Wailers, Tues., Dec. 27; and Chuck Berry, "The Father of Rock 'n' Roll," on New Year's Eve, Sat., Dec. 31. 237 W. 42nd St. For more information, call (212) 997-4144 or visit www.bbkingblues.com.
New Edition: one night only! Jan 1, 2012, at 8 p.m. at the Paradise Theatre, 2403 Grand Concourse in the Bronx. For more information and tickets, call (718) 220-1015, email info@paradisetheatreevents.com or visit www.paradisetheatreevents.com.