SWV to launch comeback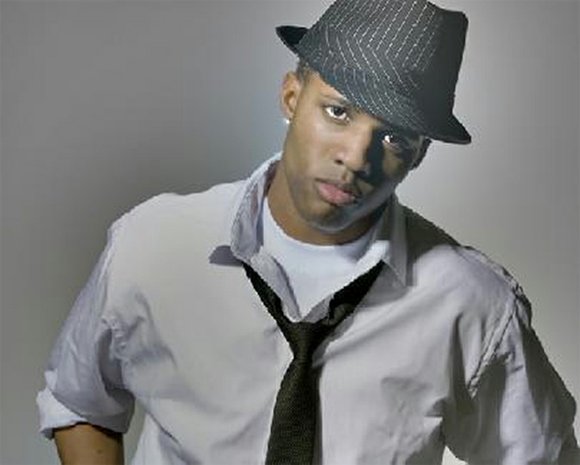 Rowland has seen moderate solo success on both sides of the pond, but after she received harsh criticism for taking a sick day on the U.K.'s "X Factor"-she was legitimately and severely ill, her doctor later revealed-perhaps she might get a warmer welcome on American shores.
An "X Factor" spokesman stated that "no decisions of cast changes will be made until the show ends next month." Personally, I hope that the gifted and lovely singer Rowland does make the Los Angeles swap with Scherzinger. She deserves nothing less.
SWV TO LAUNCH COMEBACK WITH FORTHCOMING NEW LP SINGLE "CO-SIGN": As a one-time co-manager of multitalented singing group SWV (Sisters With Voices), it was great to learn that this month, SWV is set to release their first new studio material in nearly 15 years.
A great new photo of the group is the cover art for their new single, "Co-Sign," which is their first release for Mass Appeal Entertainment and follows up their 1997 album, "Release Some Tension." Recently, the '90s trio-Cheryl "Coko" Clemons, Tamara "Taj" Johnson-George and Leanne "Lelee" Lyons-appeared on the remix of Chris Brown's "She Ain't You" single.
The extremely talented group also took the stage together in Toronto recently at the Amnesia Anniversary concert and performed in Lagos, Nigeria. A reality show surrounding the group's comeback is also reportedly in the works.
Here's wishing SWV much success when their sizzling new album and hit "Co-Sign" single are released
Here's wishing you and yours a fantastic week ahead.