Jazzy blasts to welcome the New Year
12/28/2011, 6:22 p.m.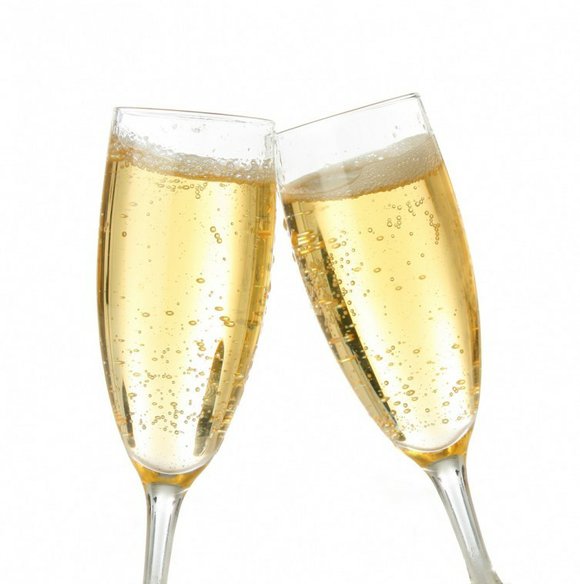 The Jazz Standard (116 E. 27th St. and Park Avenue South), which has been gaining a reputation as a somewhat eclectic venue for music from straight-ahead jazz to avant-garde, brings in for New Year's Eve the international sounds of guitarist/vocalist Richard Bona and Mandekan Cubano with special guest Lionel Loueke playing the traditional music of West Africa and Cuba. The band will include trumpeter Michael Rodriguez, trombonist Ozzy Melendez, pianist Osmany Paredes, and percussionists Luisito and Roberto Quintero.
The first set begins at 7:30 p.m. with admission of $125 per person covering the show and a three-course feast of Blue Smoke barbecue (beverages not included). The second set at 10:30 p.m. is $195 per person and includes all the above plus a midnight champagne toast (other beverages not included). For more information, call (212) 447-7733.
No doubt the real jazzheads will be heading down to the Stone (East 2nd Street at Avenue C) in the East Village. This small joint owned by avant-garde musician-composer John Zorn is so hip it doesn't even have a specific numerical address.
Zorn and friends are playing at 8 p.m. At 11p.m., Marc Ribot's Spiritual Unity quartet, featuring veteran bassist Henry Grimes, trumpeter Roy Campbell Jr. and Chad Taylor, will present "Bells at Midnight," music and ritual by and for Albert Ayler (the free jazz saxophonist, composer and singer who died in 1970). This is a hardcore free jazz performance that will definitely take everyone on a New Year's Eve journey. A traditional champagne toast will follow.
The Stone is very cozy so arrive early; there are no advance tickets or reservations. Admission is $85 for both sets or $60 for Spiritual Unity. For more information, visit thestonenyc.com or call (212) 841-0899.
No matter what you do on New Year's Eve, have a safe and momentous time. In this coming year, may you have good health, prosper and be happy. Make every day your stage and perform to the best of your ability and success is assured.