Dr. Taylor tribute, HRO, Baraka at Sistas' Place
7/15/2011, 10:33 a.m.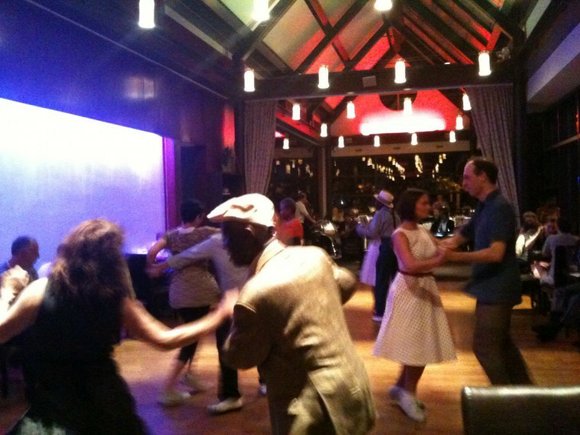 Allen, the leader and director, says he and two others started the orchestra 30 years ago. "When the three of us started the band, we all had 9 to 5 jobs, but we loved jazz. For eight years all we did was rehearse, add new musicians, write and arrange music," stated Allen. "Early on in the 1960s, we played Harlem spots like Well's for eight years, Willie's Lounge for four years and Lucy's for five years."
The orchestra originally rehearsed at the Hospital for Joint and Disease (formerly on 124th Street in Harlem). "We started out as a straight concert orchestra, but we loved to swing and eventually we were deemed a dance band."
The orchestra plays two sets at 8 and 9:30 p.m. Allen was honored when late tenor saxophonist Illinois Jacquet presented him with his personal songbook, which is included in the orchestra's repertoire.
On July 16, HRO will pay tribute to Jacquet with special guest saxophonist Billy Harper. The concert begins at 6 p.m. at Lincoln Center's Damrosch Park (62nd Street between Columbus and Amsterdam avenues).
This is the final "Midsummer Night Swing," which will feature the third annual Ambassador Prize Dance Contest. This event is FREE.
The restaurant offers a beautiful river view with indoor and outdoor seating. There is no admission charge. Check out their menu for a variety of appetizers, dinner options and drinks.
For information, call (212) 234-1023.