Charlie Wilson and Eric Benet head to in Brooklyn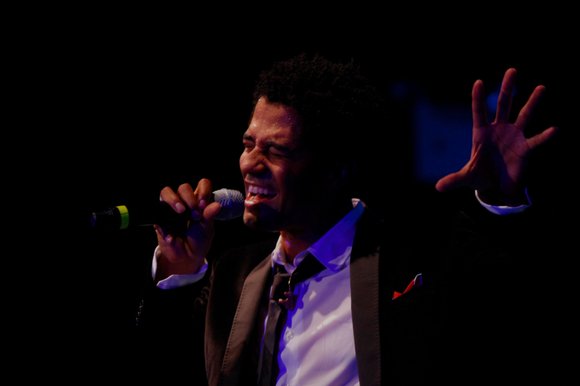 "There was quite a bit of giddiness involved with writing it: discovering a part of the past you didn't know was there and having a giddy little feeling. I just wanted to almost stand there at the door of corny," Benet said, laughing, "but not walk in."
Concerning "Paid," sung with Levert, Benet admits that he simply "wanted it to sound straight up like an O'Jays track, and it comes off like that."
"I want people to remember what music is and what it can feel like. There's so much to be depressed about right now, and I think now more so than ever, you need to remember how good it feels to get back to the real. People just need to have some feel-good R&B in their lives."
Benet will be in Brooklyn on Monday with Charlie Wilson.
Last year, Wilson killed it with his high-energy set. This will be a great show. Last week was the fabulous Frankie Beverly and Maze, then Mary Mary rocked the stage on Monday. Still to come is Peabo Bryson, Queen Latifah, Mighty Sparrow and others. Watch out now!
Wingate Field is located on Winthrop Street, between Brooklyn and Kingston avenues, in Brooklyn. It is free for all ages. Shows start at 7 p.m. Call (718) 469-1912 or log onto brooklynconcerts.com for more information.