Escape into August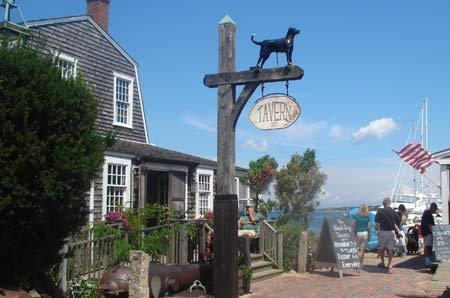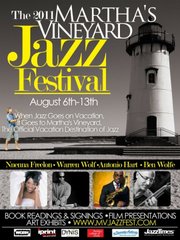 The year is simply flying by and we find ourselves in the last full month of summer already! Nevertheless, the fun does not stop just because the calendar changes. Wherever we look, whether in our own backyards or far afield, we can find a plethora of great events, exhibits and other activities to delight and inspire. Enjoy!
ONGOING EVENTS
Anguilla's Summer Festival 2011
Harlem Week
"Ain't Nothing Like the Real Thing: How the Apollo Theater Shaped American Entertainment"
"Black Wings: American Dreams of Flight"
CURRENT EVENTS
"Charles Smith: Homecoming"