Gil Scott-Heron revisited
6/11/2011, 3:30 a.m.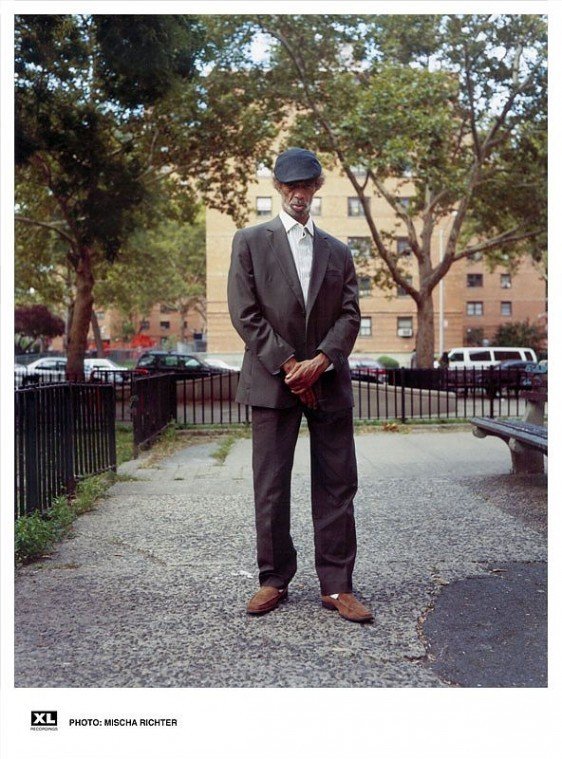 In January 2008 the late Gil Scott-Heron was featured in the New York Amsterdam News as a Black New Yorker. Daa'iya L. Sanusi wrote the following article.
Gil Scott-Heron, leader of The Amnesia Band and cofounder of the Midnight Band with Brian Jackson, is humble, elegant and eloquent. He's the son of the late Mrs. Bobbie Scott-Heron and Giles 'Gil' Heron, also known as the "The Black Arrow," who was a Jamaican football player with Scotland's Glasgow Celtic football club. Having left the United States for Scotland, Heron became the team's first Black player.
Gil Scott-Heron writes in his book of poems "Now and Then," "I come from what they called 'a broken home,' but if they had ever really called at our house they would have known how wrong they were. We were working on our lives and our homes and. Dealing with what we had, not what we didn't have. My life has been guided by women, and because of them I am a Man. God bless you, Mama. And thank you."
Gil's love and admiration for his grandmother, Mrs. Lily Scott, is told with great depth and pride within this same poem.
For a long time he has been a Harlemite who is a pianist first and poet second. Gil Scott-Heron is beloved by fans worldwide for the honest and revelatory lyrics in hundreds of his songs. Songs that he says, "Because of the contributions of Ron Carter and Hubert Laws, and the influence of Bob Thieie-the owner-producer of the Flying Dutchnian record label, a 'jazz' producer-Brian Jackson and I became 'jazz' artists.
"Which brings us to why I am reluctant to accept the title of 'Godfather of Rap'. There still seems to be a need within our community to have what the griot supplied in terms of historical chronology; a way to identify and classify events in Black culture that were both historically influential and still relevant. In basketball for example, Michael Jordan was the first 'Skywalker,' unless you've seen David Thompson. Dr. 'J' was the only 'Surgeon and General' who could rebound like a center the ball full court like a guard and dunk 1ike nobody's business-unless
you've seen Connie Hawkins."
"In the same way, there were poets before me who had great influence on the language and the way it was performed and Oscar Brown, Jr., Melvin Van Peebles and Amiri Baraka were all published and well respected for their poetry, plays, songs and a range of other artistic achievements when the only thing I was taping were my ankles before basketball practice. It was The Last Poets (both groups) and their percussion-driven group deliveries which made the recordings, which serve to place my title as 'Godfather' in question," writes Gil in his autobiographical selection of poems.
In fact, Gil Scott-Heron has at least 22 recordings, three published novels and four books of poetry. His soon-to-be released book, "The Last Holiday," is the story of the triumphant journey launched by his friend Stevie Wonder to make Dr. Martin Luther King, Jr.'s birthday a national holiday and the incredible concert Gil Scott-Heron performed in with Stevie.