President Barack Obama on fatherhood
6/20/2011, 10:59 a.m.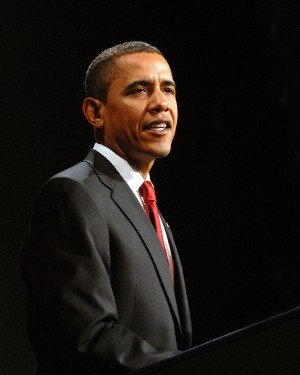 Our kids are pretty smart. They understand that life won't always be perfect, that sometimes, the road gets rough, that even great parents don't get everything right.
But more than anything, they just want us to be a part of their lives.
So recently, I took on a second job: assistant coach for Sasha's basketball team. On Sundays, we'd get the team together to practice, and a couple of times, I'd help coach the games. It was a lot of fun - even if Sasha rolled her eyes when her dad voiced his displeasure with the refs.
But I was so proud watching her run up and down the court, seeing her learn and improve and gain confidence. And I was hopeful that in the years to come, she'd look back on experiences like these as the ones that helped define her as a person - and as a parent herself.
In the end, that's what being a parent is all about - those precious moments with our children that fill us with pride and excitement for their future; the chances we have to set an example or offer a piece of advice; the opportunities to just be there and show them that we love them.
That's something worth remembering this Father's Day, and every day.
Thanks, and Happy Father's Day to all the dads out there. Have a great weekend.