The 'Queen of Soul' takes control with new album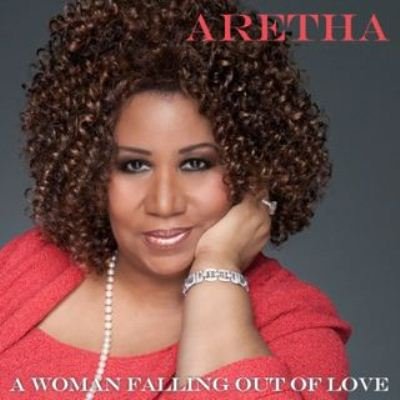 "I think a lot of the music is alive and well," said Franklin. "I was hoping, with another generation coming in, that the music would maintain a certain level and a certain standard when you don't have as many singers as you did in my generation. We had a lot more singers. Real singers. But you do have some good singers in the present generation, and I like a lot of what I hear. I like Ne-Yo, I like Musiq Soulchild. I like some of Mary J. Blige."
Franklin referenced the song "No More Drama" in particular as one of her favorite Blige tracks. "I liked the idea of using 'The Young and the Restless' soundtrack. It was a very smart idea. There's a lot of women who watch soaps and really relate to the music before they even hear Mary sing.
"I like some of Jill Scott's things," Franklin continued. "You have some very good writers and singers. I really like R. Kelly's song 'When a Woman Loves.' Usher has some nice things too that I like. I like Chris Brown. He sings, but he's not a singer at a certain level, but he is numero uno when it comes to dancing and moves. That's what I liked about him before Rihanna."
While an artist like Franklin, who has done much of what there is to do in the music world, could rest on her laurels and live in a pastime paradise, Franklin continues to grow not only as a musician, but as a person. Not only is she learning the classical and jazz style of piano playing (and looking to merge that into her sound), but she's looking to expand beyond her native tongue when it comes to communication.
"I got some languages I want to learn," said Franklin. "I am working on French whenever I can. My granddaughter is teaching me Spanish, and my cousin is teaching me Chinese."
Franklin has always remained her own woman, and it looks like that trend won't end any time soon.