Iyanla Vanzant returns to New York City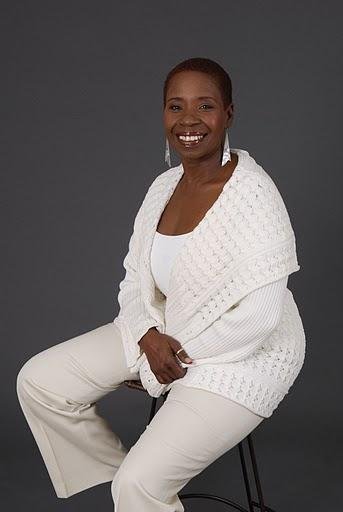 "I didn't go on 'Oprah 'because I was a teacher, a writer or an author. I didn't go on 'Oprah' because I wanted to advance anything. I went on' Oprah' because she invited me to come. My intention was to clear up the breakdown between us. I had come to peace with it a long time ago, but because we were no longer in communication, I knew there was a breakdown.
"We're programmed to ignore breakdowns. When you care about somebody, when you have a connection to somebody, you can't just ignore what's going on and we do that. Ex-partners do it, siblings do it, parents and children do it. It's a breakdown and we just don't know how to have the conversation. I wanted to have the conversation. We both agreed to have it publicly so that it would be a demonstration to people. It's a hard conversation. It's an ugly conversation, but you can have it." Vanzant's uneasiness is replaced with calm.
She is looking forward to returning to the Big Apple, where she will describe the principles that govern her life and help her heal. While taking a break from using natural herbs to make soap with two of her grandchildren, Vanzant said, she is "coming home to my heart, to my center, to my people, to my community. That entertainment field, the touring and the speaking is wonderful. It's wonderful, but it puts a distance between you and the people. I've sat in palaces. When I was doing television I had 50, 60 people at my disposal and a chauffeur-driven car and whatever, but there was a screen between me and the people.
"When I'm on 135th Street and Convent Avenue standing in front of 600 folks who just want to feel better, that to me is the pinnacle of success."
Iyanla Vanzant returns to Aaron Davis Hall with Tulani Kinard, May 3. Doors open at 6:30 p.m. Tickets are available at HarlemStage.org.