Rep. Charles Rangel hosts job fair
11/10/2011, 11:49 a.m.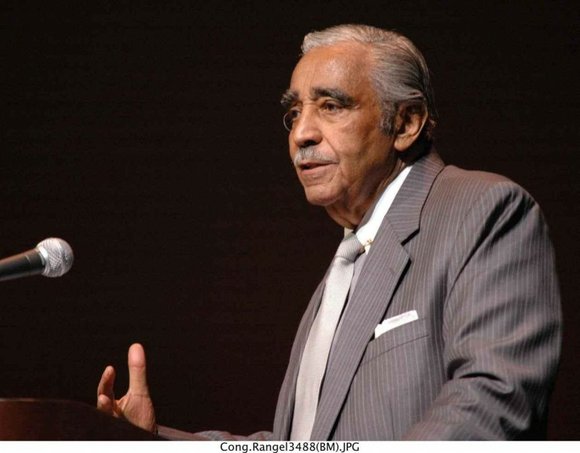 On Nov. 14, Rep. Charles Rangel is sponsoring a job fair at City College, located at West 138th Street and Convent Avenue in Manhattan. More than 60 companies are expected to participate, including New York Life Insurance, New York State Police, Hertz, Delta Airlines, Estee Lauder, Microsoft, Wal-Mart, MTA, CBS, JP Morgan and the Peace Corps. The fair takes place 10 a.m.-4 p.m. Business attire is strongly recommended along with copies of your resume.
Regarding the fair, Rangel said, "President Obama has recently asked all of us to help alleviate the pain of those who have lost their jobs and confidence in the American dream. I sincerely hope that many people will participate in this important event so we as a community can put our people back to work."
For more information, call (212) 663-3900.