Imhotep's Guide to Black events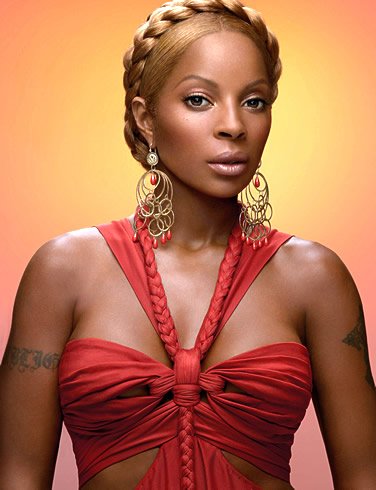 Greetings! We give honor, respect and condolences to the family, friends, fans and memory of the late, legendary heavyweight boxing champion, "Smokin" Joe Frazier, who died at 67 after a battle with liver cancer.
Theater
Music: Holiday Previews
Mary J. Blige-the "My Life" tour comes Nov. 23 to Terminal 5, located at 610 W. 56th St. Doors open at 7 p.m. and the show starts at 8.
This December, the Apollo Theater, 253 W.125th St. in Harlem, presents a series of holiday programs celebrating family, culture and community. Highlights include "The Apollo Stars of Tomorrow"; the ever-soulful Grammy award winner Anthony Hamilton; "Ballet Hispanico," featuring live music by Arturo O'Farrill and the Afro Latin Jazz Orchestra; and "Kwanzaa Celebration Regeneration Night," featuring renowned dance company Abdel Salaam's Forces of Nature Dance Theatre. For tickets, call the Apollo at (212) 531-5305 or Ticketmaster at 1-800-745-3000, or visit www.ticketmaster.com. Family packs are also available; for more information, visit www.Apollo theatre.org.