Horoscopes November 24--30, 2011
11/23/2011, 10:13 a.m.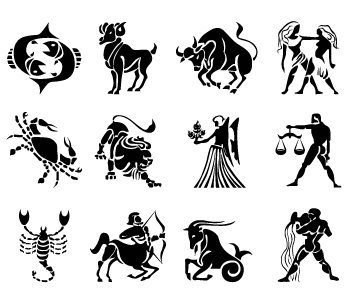 SAGITTARIUS
Travel has been on your mind for some time. Buy the tickets. Fuel the car. New surroundings will bring fresh ways of looking at things, which is exactly what you need. A trip that involves creative expression is called for.
Soul Affirmation: I give myself a chance to see how good I can be.
Lucky Numbers: 24, 51, 52
CAPRICORN
Keep a low voice. Let your presence supply the power, not your words or deeds. Great reward can come from travel with a friend or sweetheart. Remember something that a co-worker has been saying. There is a blessing in it.
Soul Affirmation: I let go of all resentment and love my life.
Lucky Numbers: 18, 32, 55
AQUARIUS
Rev up your engines. This is a fine week for making progress with projects that you've got in the works. Your energy is high and your mind is clear. Use every advantage this week to finish up your work.
Soul Affirmation: What life has given me is sufficient to any task.
Lucky Numbers: 45, 47, 54
PISCES
A spirit of competition may be troubling you. Let it go. Celebrate differences and get on with the work of creating new hope in the world! Your tendency to speak without considering the full impact on others should be checked this week.
Soul Affirmation: I seek the lighthearted flavor of love this week.
Lucky Numbers: 3, 18, 19