Author, civil rights activist Derrick Bell dead at 80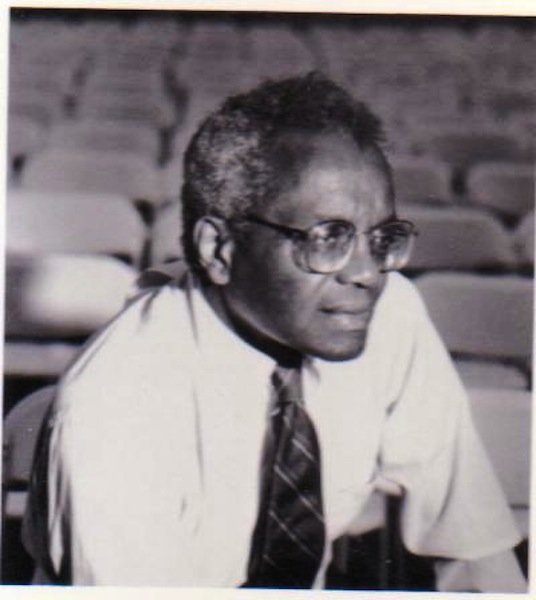 Much of this concept, as well as his critical race theory ("a body of legal scholarship that explored how racism is embedded in laws and legal institutions, even many of those intended to redress past injustices"), was prominently featured in Bell's "Race, Racism and American Law" (1973), which is widely used in law schools throughout the country and abroad.
In 1980, Bell left Harvard to become dean of the University of Oregon School of Law, the first African-American to hold such a position at a publicly founded law school. However, five years later, his principles were again tested and he resigned when the school refused to offer a position to an Asian-American woman.
Back at Harvard, following the five-day protest, a series of encounters set the stage for his unpaid leave of absence in 1990. He promised not to return until the school hired a Black woman to its tenured faculty. His relationship with Harvard effectively ended when the school refused to extend his leave.
By this time, however, Bell had taken a position at New York University School of Law as a visiting professor, a post he held until his death.
Bell was born on Nov. 6, 1930, in Pittsburgh to Derrick Albert and the former Ada Elizabeth Childress. After graduating from Schenley High School near Pittsburgh's Hill District, he became the first member of his family to go to college, attending Duquesne University in Pittsburgh. He received his bachelor's degree in 1952. A member of the ROTC at Duquesne, he was later an Air Force officer for two years, one of them in Korea. Afterward he attended the University of Pittsburgh Law School, where he was the only Black student, earning his degree in 1957.
Thus was laid the foundation of his remarkable career and matchless contributions to the civil and human rights struggle.
Bell leaves to mourn his passing a host of relatives, friends and colleagues. According to Ogletree, Bell's first marriage was to Jewel Bell, who died in 1990. They were the parents of three sons: Derrick III, Carter and Douglas. In 1992, he married Janet Dewart Bell, a communications expert. The couple lived in New York City on the Upper West Side.
In lieu of flowers, the family has asked that contributions in his name be made to the Derrick Bell Lecture Fund at the following address:
Derrick Bell Lecture Fund
New York University School of Law Office of Development and Alumni Relations D'Agostino Hall
110 W. 3rd St., 2nd Floor
New York, NY 10012
The memorial service for Bell will be held on Nov. 3 at Riverside Church, 120th Street and Riverside Drive, in New York City.