Genocide survivor gives lesson of forgiveness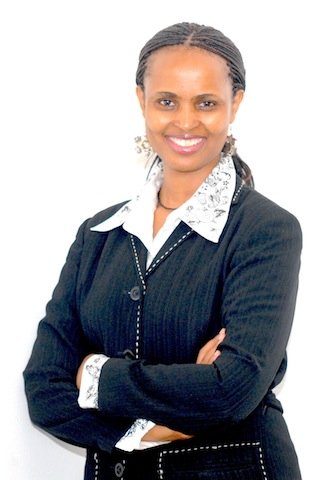 "In Kigali, everybody used to call me the 'American Girl' because I wanted to come here so badly. Now my dream was coming true, and I landed in America with the idea to make money to help people back there," she explained.
Upon arriving in the United States in 2010, Mukamabano founded a dance troupe called the Rwandan Peace Dance and Theater Company.
It seems that everything she touches turns to gold; the company has had great success and the troupe has performed all around the country.
Seeing her career rise while keeping in mind that people in Rwanda were suffering, Mukamabano decided to act.
"At this time, I said, 'God, if you saved my life and brought me here, I have to help people now.'"
The same year she arrived in the country and launched her dance troupe she also created a nonprofit association to help orphans in Rwanda called Why Do I Exist?
"Why do millions of orphans live on their own in Rwanda and deal every day with drama and reality? I decided to take on the responsibility and help these children think about their future-that's why I created this association."
With 60 volunteers in Rwanda and the United States, Why Do I Exist raises funds to help children to go to school and runs programs on empowerment for girls, HIV awareness, education and cultural exchanges with children here in the United States.
"When you believe someone cares about you, you get hope," she said. "With hope, you move forward."
Last year, Mukamabano brought the International Peace Day to Rwanda for the first time in history. For this she was honored as a Peace Ambassador by the U.N. in May 2010. A year later, she received a proclamation by the New York State Assembly honoring her for her activism.
"I was very happy-I laughed, I laughed. This was the happiest moment of my life," she said.
Now Mukamabano says her primary project will be focused in New York City and concern the education of immigrants-especially English language education.
"Regarding my past and all I've been through, I am happy that I can help people now," she concluded.
For more information, visit whydoiexist.org.