People of color call out 'Occupy' movement's exclusion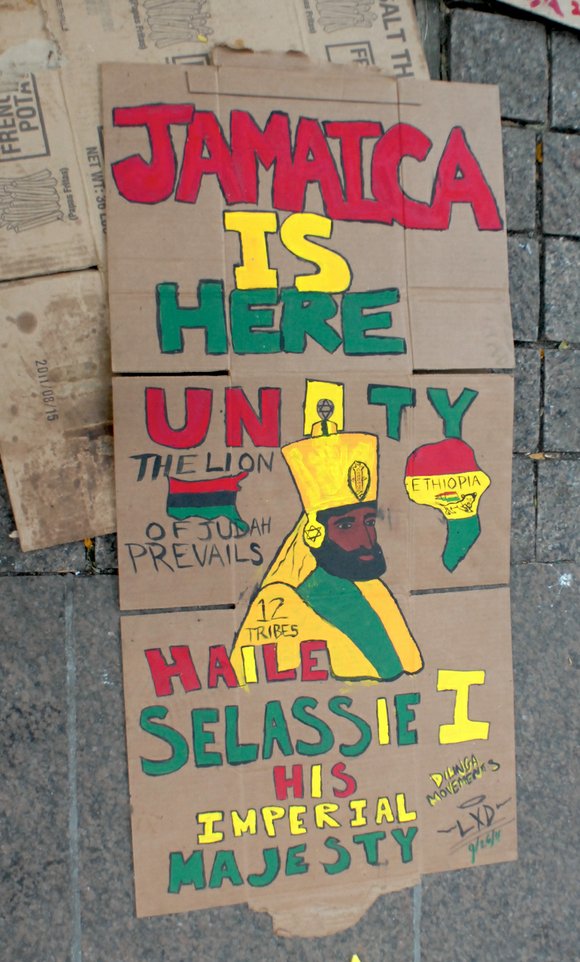 "Let's be real. The economic crisis did not begin with the collapse of the Lehman Brothers in 2008," read the group's manifesto on their Tumblr page. "Indeed, people of color and poor people have been in a state of crisis since the founding of this country-and since before the founding of the nation for indigenous communities. We have long known that capitalism serves only the interests of a tiny, mostly white minority.
"Black and Brown folks have long known that whenever economic troubles 'necessitate' austerity measures and the people are asked to tighten their belts, we are the first to lose our jobs, our children's schools are the first to lose funding and our bodies are the first to be brutalized and caged. Only we can speak this truth to power," continued the statement. "We must not miss the chance to put the needs of people of color-upon whose backs this country was built-at the forefront of this struggle." Attempts to contact organizers of the People of Color Working Group by press time were unsuccessful.
While some may say better late than never, comments have been made by various Black activists and commentators through social media about the attention this particular uprising has received. RodStarz articulated the consensus in his blog post. "#OccupyWallStreet seems to be a new phenomenon, in that we are witnessing a first generation in which massive numbers of young white people are no longer experiencing the economic benefits of the capitalist system," he wrote. "Their reality has gotten closer to what Black and Brown folks have lived with for many, many years."