DJ Mell Starr Presents an "All Vinyl, No Serato" DJ Showcase.
10/31/2011, 2:37 p.m.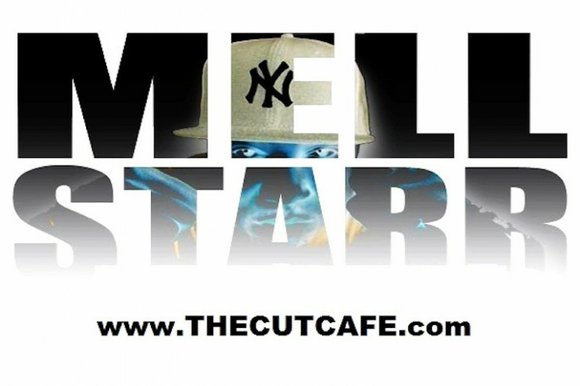 On Thursday, November 17th, 2011 DJMellStarr (a "Master of The Mix" Contestant sponsored by Smirinoff) will be hosting his 3rd annual DJ Showcase at Rock & Soul Dj Equipment & Records Store (located at 462 7th avenue between 35th & 36th Street), one of the first and oldest record shops in the world. After more than 35 years in business, Rock & Soul has become the most famous for serving some of the biggest names in the DJ/music world such as Q-Tip, Black Moon, Nas, Naughty by Nature and Kid Capri. They carry the world's largest selection of hip hop, R&B, Rock, Reggae, Dance and Classics on vinyl. These are the reasons why DJ Mell Starr chooses to hold his annual events at this special and iconic venue.
It is proposed that On Thursday, November 17th 200 to 300 guests and 15 hand picked Dj's will attend the "All Vinyl DJ Showcase" that begins at 2pm and ends promptly at 7pm. The Showcase will display the skills and techniques of a Turntablist which include but are not limited to beat mixing/matching, scratching and beat juggling to manipulate sounds and create music. This event is not a competition but, a friendly gathering to see who has developed the fastest, most innovative/creative techniques while using upscale equipment.