Amsterdam News endorsements
9/7/2011, 6:39 p.m.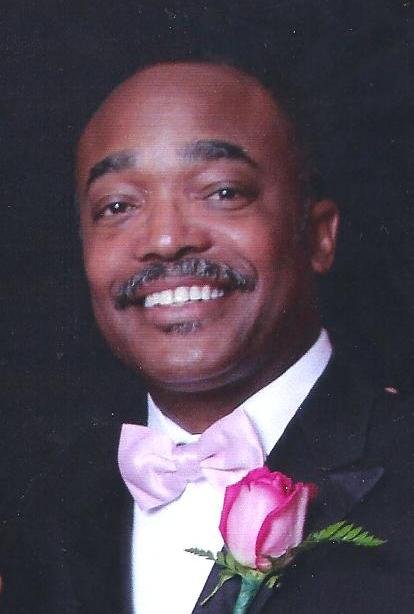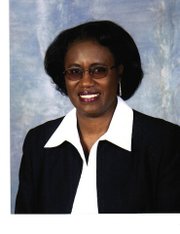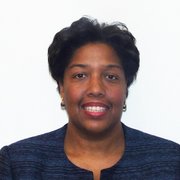 This year, endorsement meetings were thwarted by a visit by Hurricane Irene, but we were able to have a somewhat abbreviated version of our usual marathon endorsement process. That said, here are our endorsements for the 2011 New York City primary on Sept. 13.
Mount Vernon Mayor's Race
There are many candidates in the race for mayor of Mount Vernon. The Amsterdam News interviewed two for our endorsement, current Mayor Clinton Young and City Comptroller Maureen Walker.
While Young has done a competent job as mayor over the last three years, working to bring down crime and nearly bringing to the finish line a significant development project, despite the obstacle of a conservative county executive who has shown little interest in the development of the predominately Black city of Mt. Vernon, there is another candidate: Walker.
Walker has served the city of Mount Vernon for nearly two decades as its comptroller. In that position, she has gone above and beyond her duties and has helped citizens in many ways.
First, she was instrumental in lowering property taxes, helping rectify a double-digit increase that had occurred when she first became comptroller. Over the years, she has been able to keep tax hikes down and continues to fight to bring down the overall tax burden of the citizenry.
In addition, she vows to tackle the growing crime in her city. She realizes that the only way to bring in new business and create new jobs is to reduce crime, and that is high on her agenda. She understands that there is a direct correlation between crime and lack of resources for young people, and sees a great need to create more recreational facilities as well as ensure that programs like the Police Athletic League are funded so they can provide viable programs for the young people of Mt. Vernon.
Walker also wants to make government more open and accountable. With her skill and expertise, we believe that Walker will make an excellent mayor. Therefore, the Amsterdam News enthusiastically endorses Maureen Walker for mayor of the city of Mount Vernon.
54th Assembly District
The 54th Assembly District is not a cakewalk. The issues that affect Black New York are magnified tenfold in this district that includes Bedford-Stuyvesant, Bushwick, Cypress Hills and East New York.
This district needs solid and informed representation, people who understand the real issues and have experience in public service. Two of the three candidates for this seat are standouts, Deidra Towns and Jesus Gonzalez.
Gonzalez, at only 26, has already begun to distinguish himself within his community. But while youth and lack of life experience do not necessarily preclude one from being able to be a fine legislator, we do believe it would behoove the voting public to go with a person who has been involved in the system and who understands the way Albany works.
Towns is that person. She grew up in the district and has lived there her whole life. Her motivation for entering the race and wanting to represent her community is simple: She wants to make it better. She believes there are enormous possibilities in the 54th District, and said there are vacant or underutilized factories that could be the perfect place to entice green companies to move to, in turn creating green jobs in the district.