Amsterdam News endorsements
9/7/2011, 6:39 p.m.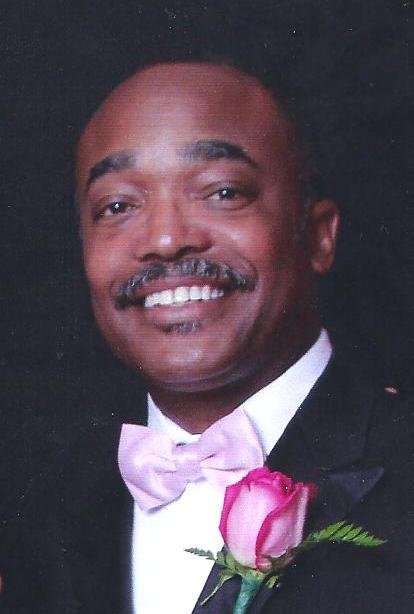 She sees the growing problem of violence in the community and believes that expanding the Cash for Guns program may be part of the solution. But she also sees that there is a great need for services for those who have served time and are now returning to the community.
Towns believes she can leave a legacy of service and progressive change, and so do we. Therefore, the Amsterdam News endorses Deidra Towns for Assembly in the 54th District.
District leader 70th AD
April Tyler moved into the 70th District when she was a student in 1984. Since then, she has been involved in the community, making it better for all those concerned.
First elected in 1994 after working as a tenant organizer, Tyler worked with the community on banking and housing issues and personally helped over 50 buildings organize for better living conditions, in some instances helping them become low-income co-ops. She has also been involved in the PTA.
With these accomplishments and all her experience, including working on other people's election campaigns, she is the best person for this position, and the Amsterdam News endorses April Tyler for the 70th Assembly District leadership.
Judgeships
Erika Edwards is running for civil court judge. She came in to see us even though she has no opponent in the primary or general election, because she wanted to make sure that the community knew what she stood for, and to show us that she is really committed to serve. Edwards has been an attorney for years. She served as an assistant district attorney, moved on to a large law firm and then set up her own shop doing defense work. She has seen both sides of the court fight, and now wants to be in a position where she can help make real change. Edwards wants to have a wider impact, and we believe she will do more from the bench to make our communities better. That is why we endorse Erika Edwards for civil court judge in New York County.
W. Franc Perry is running for judge in the 5th Judicial District in New York County. He has over 20 years of experience working in the courts, and has been committed to the community and to the law. Perry believes that the highest form of public service is helping neighbors settle disputes. He believes being a judge in the community will allow him to give back to those who brought him along the way. With his 20 years of service to the bench, we believe it is time for him to take his seat on it. Therefore, we endorse Franc Perry for civil court judge in the 5th District in New York.
Cheryl Gonzalez currently holds the appointed position of judge in the Housing Court of the City of New York. She has spent over 20 years in the court as a judge and a court attorney. Gonzalez has seen the way courts in New York work and is committed to being an independent and responsible jurist. She loves the law and believes having the opportunity to serve would allow her to help the community create a level playing field. She is running in a contested race-that being said, we wholeheartedly endorse Cheryl Gonzalez for civil court judge in the county of Kings.