Marcia Keizs dedicates life to CUNY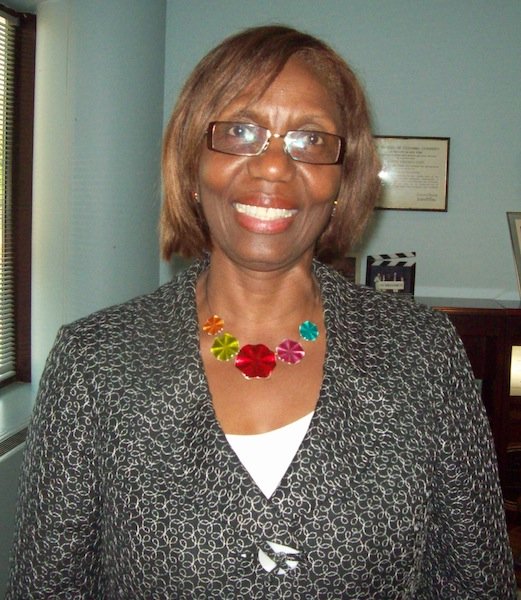 Marcia V. Keizs has dedicated her life to ensuring that college students live up to their highest potential, not only in the classroom, but in life. Serving her sixth year as the president of York College in Jamaica, Queens, she goes beyond the call of duty to run one of the City University of New York's (CUNY) most diverse schools.
"CUNY is my life," she said.
Born in Kingston, Jamaica, Keizs went to college at the University of Manitoba in Winnipeg, Canada, where she majored in English. Later, she earned both her master's and doctoral degrees from Teachers College at Columbia University. Keizs also holds a certificate in educational management from Harvard University.
"I knew I wanted to teach English from when I was about 12," she said. "I got a lot of affirmation in high school from some of my English teachers and my family. I pretty much pegged myself as an English teacher."
With 30 years of experience working in the CUNY system, she began her career as a faculty member in 1971 at Queensborough Community College teaching English. Keizs served throughout the system as a faculty member and administrator. She served as vice president of academic affairs at Bronx Community College for seven years before being appointed president of York College.
Keizs said she started working for the CUNY system during one of its crucial periods during the late 1960s and early 1970s, when higher education was starting to expand. She lists the Civil Rights Movement as a factor in her getting a job with CUNY.
"In those days, there was a big expansion of CUNY," she said. "New schools were opening up and other schools were growing, and I was very fortunate to get a position as an assistant professor back in that time."
At her current position as president of York College, Keizs oversees the operation of the 7,000-student institution. Students from the college come from an array of countries from around the globe, with over 150 nations represented. The college is 60 percent Black.
Taking a more personal approach as a college president, Keizs goes out of her way to mentor students one-on-one as they make their way through their college careers. She currently mentors four students. In order to connect with the students, faculty, staff and members of the community, she also holds monthly "Open Fridays," where she has brief conversations with them.
Keizs sees getting a college education as a team effort.
"You've got to have good people on the team, not only on the very top but in the middle and also on the bottom, too," she said. "It's kind of a fulfillment. What this particular job has done for me personally is that it has given me a sense of leadership but also a sense of facing challenges and saying, 'How do we make something different in an organization?'"
As York College continues to grow, Keizs is looking forward to the school's expansion. A building is planned for the academic village, and a conference center is planned for the next five years. The new building is planned to house York College's business school, a small conference center, student support and a much-anticipated student government office.