Usher, others, celebrate Clinton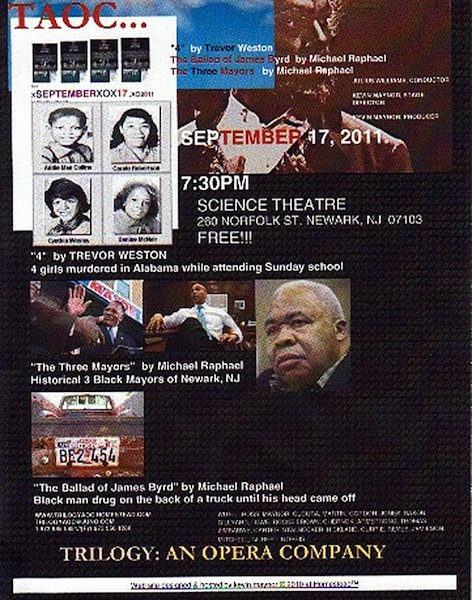 Instead of a traditional TV partner, the organizers have granted exclusive broadcast rights to the concert to Yahoo, which is expected to stream it worldwide to an audience of several million. Sponsors were still being lined up on Tuesday.
The show, a charitable event produced by Control Room, is officially titled "A Decade of Difference: A Concert Celebrating 10 Years of the William J. Clinton Foundation." Here's wishing them huge success.
Jamie Foxx to Host Forthcoming Michael Jackson Tribute: Next month, Oct. 8 to be exact, thousands of fans will gather at the Millennium Stadium in Cardiff, Wales, for a Michael Jackson remembrance event hosted by actor and singer Jamie Foxx.
"I am truly honored to be working with Global Live Events and Jackson family members to participate in this epic event," Foxx proudly told Us Weekly. "Michael was larger than life and I have admired him, honored him and joked about him but always loved and respected him...I hope I honor his legacy in a way that would make him laugh and cry."
And as far as Beyonce not showing up, the rumor isn't true. The superstar is planning to be there and is said to be fully committed to the project. She's going to record a "unique, never-before-seen performance" that will be played at the tribute.
Others to be at the tribute include Christina Aguilera, Cee-Lo Green, Smokey Robinson and many more. Truly, this sounds like it's going to be a fantastic event. So here's sending out much love and respect to the late, great Michael Jackson.
Whitney Houston and Jordin Sparks to Star in "Sparkle" Remake: Guess what? According to the Hollywood Reporter, Whitney Houston is reportedly in final negotiations for a big-screen comeback in Sony's remake of the hit 1976 film "Sparkle." And get this, Jordin Sparks will make her feature film debut in the movie. Mike Epps has also been cast.
Mara Brock Akil wrote the script and her husband, Salim Akil, is directing. The latter worked with Epps on Sony's "Jumping the Broom." Houston, meanwhile, hasn't been in a movie since she traveled to Portland, Maine, to make Penny Marshall's "The Preacher's Wife" (1996) opposite Denzel Washington.
"Sparkle" focuses on three sisters who form a musical group and have to contend with the ups and downs of stardom. Debra Martin Chase is producing the Sony project, which is scheduled to begin next October. FYI: Tri-Star Pictures is distributing the film in association with Stage 6 Films.
Here's wishing the new "Sparkle" movie huge success.
Once again, here's wishing you and yours a fantastic week ahead.