New director of Schomburg Center gets his feet wet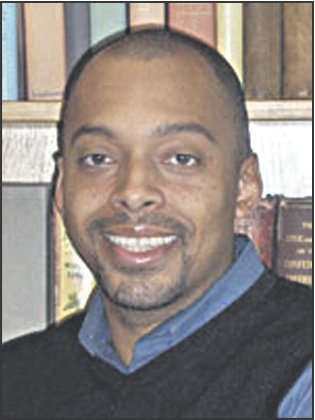 While trying to attract a new generation to the center, Muhammad said he knows that the already dedicated connoisseurs of the center's work are also important. In order to do his job effectively and maintain the Schomburg's current crowd, he said, he's all ears.
"In my position, my recipe for success is to have very big ears and spend time listening to people," he said. "The more time I spend now listening to people's prior experience with the center, whether as employees, supporters or as visitors of the institution, the more trust I am able to build with those various stakeholders."
As the Schomburg Center grows, Muhammad said he wants to give the community a new experience with Black history that they've never had before. He added that under his leadership, amateur and educated historians will expand their knowledge as soon as they walk in the door.
"People need to walk through those doors and feel the weight of the past in terms of reverence for it, in terms of the ongoing engagement with it and the need for the Schomburg to be part of creating new pasts. I want people to say, 'Wow, this is different,'" he said. "That's the message that I want to send: that you are in a place that has been at the forefront of engaging the history of Black people in this country and in the world.
And that we demand your attention, we welcome your presence and we want you to be a part of the future."