Tenor vocalist Clifford Terry passes
Alicia Hall | 9/16/2011, 9:56 a.m.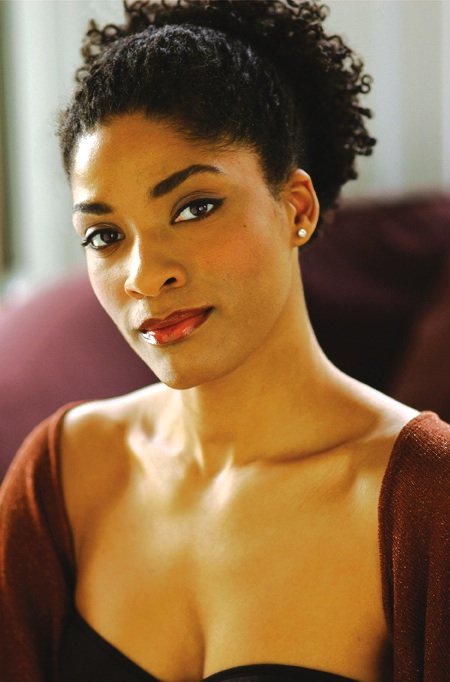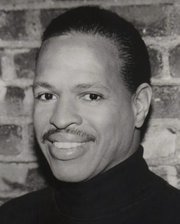 On Sept. 25, baritone Russell St. John received word from soprano Priscilla Baskerville. "God knows our hearts," Baskerville wrote. "God also knows the best paths for those he has created. And so, God chose to take 'our Cliff' back home this morning. Peacefully, God claimed him at around 6 a.m. this morning."
The news spread quickly through the arts community via an email lovingly composed by longtime colleague and friend Baskerville, the glorious operatic soprano.
"He was our partner and loyal friend, a tenor, an organist, pianist, vocal coach, accompanist, musical director and actor," said Patricia Pates Eaton. "Wherever you were, Cliff was also, contributing and offering his support."
He was born to Mrs. Curtis Terry, Feb. 22, 1956. A graduate of the High School of Music and Art, Terry earned a B.S. from Clark Atlanta University and a certificate of music from the Hartt College of Music at the University of Hartford.
As a tenor vocalist, he sang with NYCO in "Margaret Garner" at Carnegie Hall (and on the album) for "Kathleen Battle and Jessye Norman Sing Spirituals," as well as "Jessye Norman Sings for the Healing of AIDS" at Riverside Church, "Porgy and Bess" at Theatre des Western Berlin and Opera Ebony's "Il Trovatore," among others.
I worked with him on Shauneille Perry's musical "Marian Anderson: Things of the Heart," directed by Elizabeth Van Dyke for the Bermuda Festival in 2004. I most remember the tenderness he reserved for "This Little Light O' Mine." Both as a musical director and accompanist, his directives were humble and knowledgeable, simple but courageous.
Terry was a man of God. Most recently, he was minister of music at First AME Zion Church and was previously music minister at Bridge Street AWME Church, Mother Zion AME Church and St. Catherine's AME Zion Church of New Rochelle.
Terry was an adjunct lecturer in choral music, piano and theory at John Jay College.
"Personally, I am fortunate to have experienced Cliff's deep and abiding friendship. Cliff believed in me. He made me feel I could accomplish anything I put my mind to," shared soprano Diane J. Johnson. "Cliff always called me daily, just to check on me and say hello. We are all struggling to discover how we will move on without him."
Singer Paul-Martin Bender attended the Sept. 3 funeral at 11 a.m. at First AME Zion Church at 54 McDonough St. in Brooklyn. "The music was heavenly; the choir divine; the soloists were outstanding; the minister was rousing; and the spirit was ever-present," Bender reported.
On Aug. 13, singer-actor Lee Summers organized talented friends to herald Terry with a musical celebration. During the planning of the celebration, Terry went back into Memorial Sloan-Kettering for chemotherapy, but Summers "wanted to inspire him and give him the reason to fight." On the eventual day of the party, his partner, Elgie Johnson, said, "Cliff is hell-bent on coming."
"Cliff made a choice," said Summers. "He chose to live in the moment and embrace life. And he came, on a cane, surrounded by Tony Winter, Maurice Hynes, George Faison, my buddies from the Motown Cafe, Russell St. John, Timothy Graffen Reid, Jolynn Burks, Carl Riffkin, Priscilla Baskerville, Adriane Lennox, Roy Jennings, D'Ambrose Boyd, Lawrence Craig and a mass choir formed by Karen Krieger.