Beyonce Booked for Michael Jackson Tribute Concert CONCERT: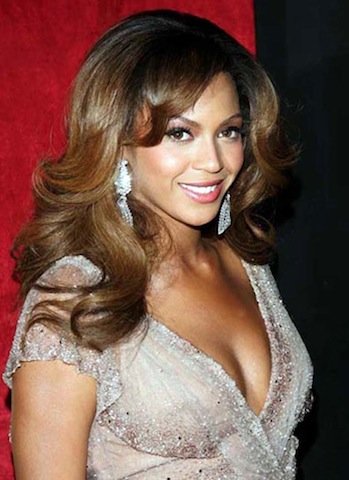 Beyonce Knowles has been added to the growing lineup of performers at the upcoming Michael Jackson tribute concert. The singer has been confirmed for the "Michael Forever" event, which is scheduled to take place at the Millennium Stadium in Cardiff, Wales, on Oct. 8. However, scheduling issues will prevent her from performing in person. Beyonce will instead perform a Jackson 5 number via satellite.
Writing on their Facebook page, promoters of the concert confirmed: "Beyonce beams into 'Michael Forever' tribute! A unique, never-before-seen performance by Beyonce of one of her favorite Jackson 5 songs will be shown at the concert on Oct. 8! A lifelong Michael Jackson fan, Beyonce really wanted to be involved in this tribute concert. Due to scheduling issues, she can't be there in person, but this performance is not to be missed!"
Also confirmed to perform are Christina Aguilera, Smokey Robinson, Cee Lo Green, Leona Lewis, Craig David and Alien Ant Farm - who had their own hit with a rock cover of MJ's "Smooth Criminal" in 2001. FYI: Justin Bieber, Chris Brown, Kanye West and Beyonce's husband, Jay-Z, have also been asked to perform at the event.
Here's wishing the event great success.