Brandy Returns to Record with RCA Records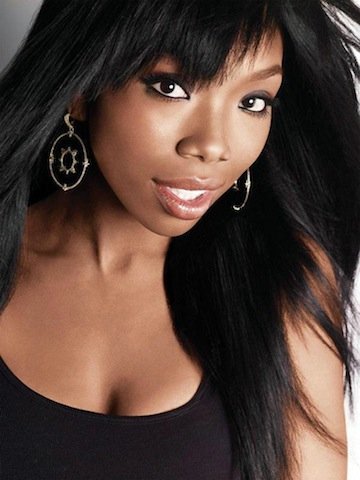 Talking about great news, gifted singer Brandy is officially signed with RCA Records. "Throughout her career, Brandy has consistently won the vote as everyone's favorite female vocalist," Peter Edge, chief executive of RCA Music Group, recently advised. "I am sure that in her next chapter at RCA and in partnership with Breyon Prescott, we will record her most exciting music to date."
It's been a little while since Brandy has released anything new. In an attempt to revive her career, she appeared on ABC's "Dancing with the Stars" and two seasons of her VH1 reality show, "Brandy & Ray J: A Family Business."
"This is truly a blessing," Brandy said in a statement. "Breyon Prescott, Peter Edge and Tom Corson [RCA Music Group's president and chief operating officer] believe in me and have introduced me to a home that also believes and knows exactly what to do with the type of music I'm doing. Breyon and the team at RCA/Chameleon are creative and forward-thinking, and I am thrilled to be working with them."
The wonderful singer is currently working on an album for release in 2012. Here's wishing talented singer/actress Brandy much success with her new forthcoming RCA records album.