Usher to Co-Star in Forthcoming President Bill Clinton Concert Event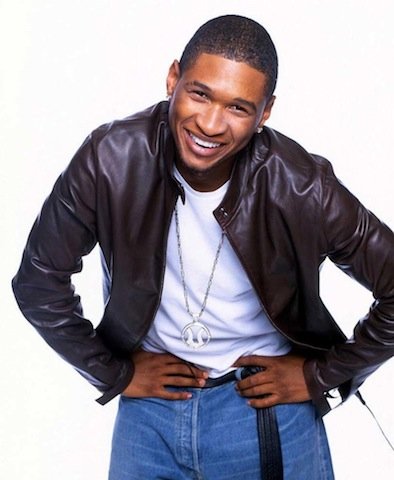 Famous singing stars Usher, Lady Gaga and U2 have been booked to perform at a forthcoming event for President Bill Clinton, which Yahoo.com will stream live over the Internet.
The concert, scheduled for Oct. 15 at the Hollywood Bowl, is billed as a celebration of the 10-year anniversary of the William J. Clinton Foundation, which has raised some $10 billion for the former president's favorite causes, such as HIV/AIDS and reducing hunger.
And get this: It's also a late birthday party for Clinton, who turned 65 on Aug. 19.
Details of the concert were still being configured early Tuesday, but a long list of movie and TV personalities are likely to appear, according to the Hollywood Reporter. A spokeswoman said tickets would be available to the public, unlike an invitation-only Rolling Stones concert that was organized to celebrate Clinton's 60th birthday.
Instead of a traditional TV partner, the organizers have granted exclusive broadcast rights to Yahoo, which expects to stream it worldwide to an audience of several million, with sponsors still being lined up as of last Tuesday. The show, a charitable event that is being produced by Control Room, is officially titled, "A Decade of Difference: A Concert Celebrating 10 Years of the William J. Clinton Foundation." Here's wishing them huge success.
Have a wonderful week ahead.