Newark's POP, An Occupier of Our Own
4/9/2012, 4:29 p.m.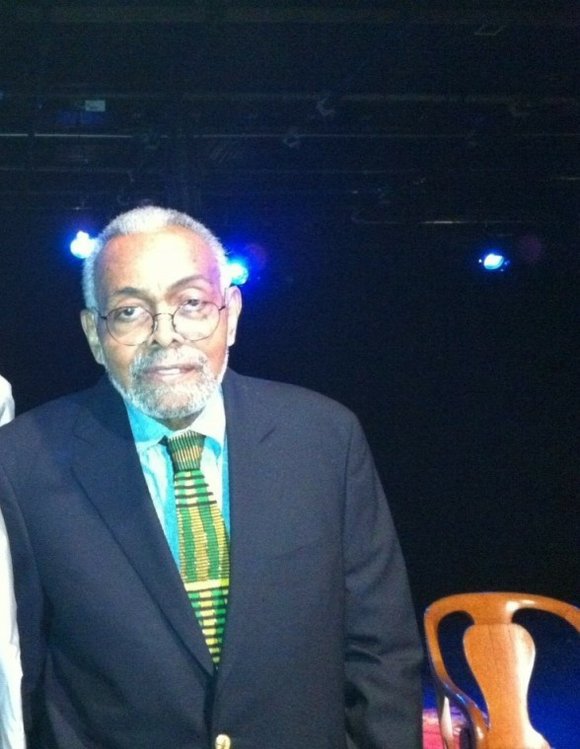 On Apr 4, 2012 POP will march , not only as part of their historic move to surpass the Montgomery effort, but to celebrate Dr. King himself. Apr 4 is the anniversary of the very day King was murdered, in Memphis, Tennessee a murder many people, even the King family, feel has never been solved, in support of a strike by Sanitation workers. He was 39 years old and had been the acknowledged leader of the Civil Rights Movement for 13 years, since he was in his 20's.
Larry Hamm, sometimes called Adhimu Changa (Swahili for Important Youth) is also such a driven man. He has been at it since he was named the youngest member of a Board of Education (Newark's) in 1971 by Mayor Kenneth Gibson, anywhere in the US at 17. He immediately created a national controversy by allowing the Black Nationalist, Red, Black and Green flag to be flown in some class rooms. Since then with his continuing work in "The Movement" which saw the founding of the People's Organization for Progress (POP) in 1983, Larry Hamm has led POP in notable struggles around Police Brutality and Murders, around issues of Anti-Violence , Anti-War and the Economy.
So that Newark's answer to the Occupies across the world is that we have a group of Occupiers of our own, The Peoples' Organization for Progress.
Amiri Baraka 808 S.10thSt. Newark, NJ 07108 973 901-8564