For unique tastes of travel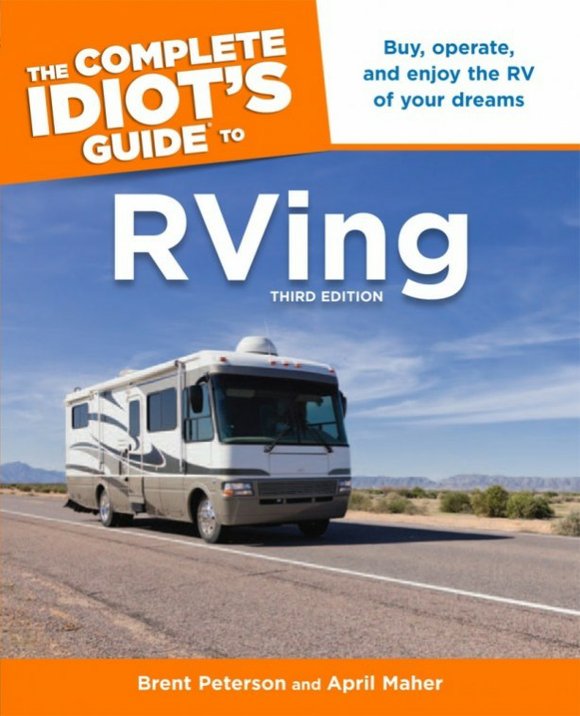 "What's Great About I-95: Maine to Florida," written by Barbara Barnes, "a self-proclaimed road geek and lifelong fan of road trips," is an entertaining read chock-full of history, trivia, geography and geology tales and tidbits to learn and share. For example, did you know that in Aroostook County, Maine (Milepost 260), more potatoes are grown than in any other part of the country?
How about that along the Pulaski Skyway in New Jersey at approximately Milepost 113, travelers who choose the eastern spur of the turnpike can see, between exits 15W and 16W, a graffiti-marked hill that started 200 million years ago as molten lava that was forced through existing sandstone? And I certainly had no idea that in Charleston, S.C., near Milepost 96, that the U.S. ambassador to Mexico in 1826 was the inspiration for the name of the plant "Poinsettia" when he first brought them to the United States.
While travelers may not have time to stop at some of the interesting places mentioned, the guide still acts like its own verbal "rest stop," enticing passengers to anticipate what's next and to enjoy fascinating facts during their journey.
"What's Great About I-95: Maine to Florida," 412-487-7177, www.interestinginterstates.com
The endless summer
Author Larry "Jungle" Shortell had me at hello. "Without a doubt, to travel and learn things firsthand is the best way to understand the world and our place in it. I hope that others can see the possibilities that open up when one lives life by following his or her dreams, fearing the inability to follow one's passions rather than fearing death," wrote Shortell.
For a wanderlust-filled girl like me, Shortell's book, "Summers Off: The Worldwide Adventures of a Schoolteacher," speaks volumes. For the past 20-plus years, Shortell has taken full advantage of his summers off from his career as a special education teacher, exploring all 50 states, all seven continents, all of the world's oceans and more than 80 countries. And he has circumnavigated the globe twice--so far!
Some of his adventures are, well, adventurous! He went skydiving in Taupo, New Zealand, the self-proclaimed skydiving capital of the world; enjoyed painful pleasures in Hawaii; and checked out Roman baths of Great Britain, just to name a few.
His sojourns are quirky, inspiring, contemplative and just plain fun, which makes the book a very informative and entertaining read.
"Summers Off: The Worldwide Adventures of a Schoolteacher" is available at Amazon.com or http://larryshortell.tumblr.com.
Lysa Allman-Baldwin writes for numerous online and print publications, including as the cultural travel writer for www.Examiner.com and as a senior travel writer for SoulOfAmerica.com, an Afrocentric travel website. Lysa can be reached at lallmanbaldwin@kc.rr.com.