Girl Scouts program helps incarcerated youths get back on right track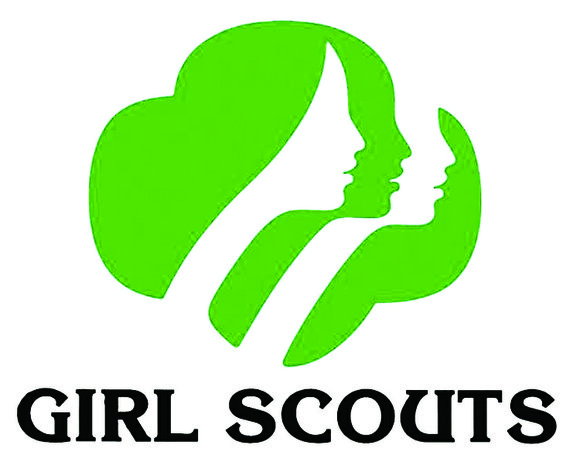 "When I was taking them back to the unit, [the 15-year-old] gave me a strip of paper, and it said 'to complete the [Girl Scouts Scholars] program,' " Levine said. "We had given her that dream."
The 15-year-old, whose name could not be used because she is a ward of the state, completed the scholarship program last winter.
"I think it's an excellent program," said Faye Lewis from the Office of Children and Family Services, one of the state agencies the Girl Scouts serves. "[Levine] brings resources to at-risk youth that they would not have access to."
Levine said during the holidays she and her interns visit the detention centers every week. Every girl receives a Christmas present. Gifts include body washes, hats, gloves, socks, lip balm, stationery and scented lotions.
The Detention Centers program brings the girls love and kindness that they can take with them when they are released. Levine said she hopes the program will eventually provide community troops to further guide the girls once they leave the detention centers.
"It would be really great if we could offer continued assistance and consistent help within the boroughs," she said. "We just don't have the capacity to expand right now because we just don't have the budget for it."
Levine will continue to do whatever she can to prevent the girls from reoffending despite the lack of funds.
"Hopefully they don't come back to us again," said Sonia Galarza, from the Administration for Children's Services, another agency the Girls Scouts serves. "[Levine] has given them that opportunity."