Poll: Zero percent of African-American voters support Mitt Romney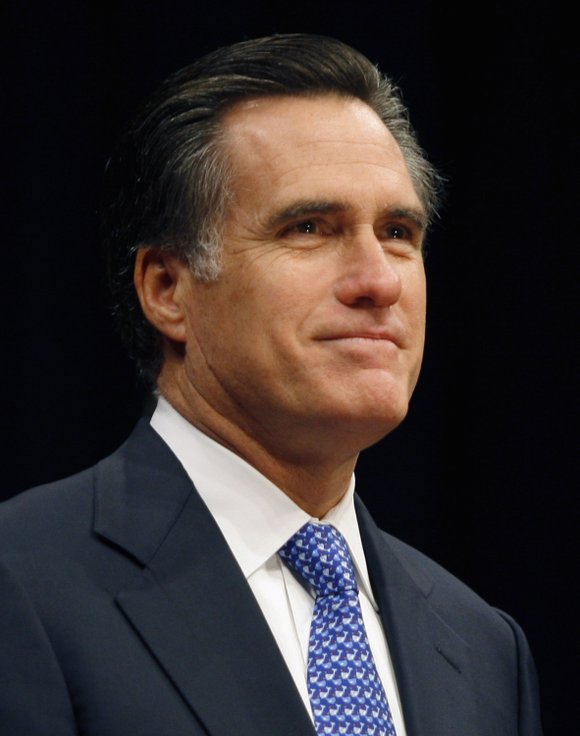 It appears that Mitt Romney will get absolutely no support from the African-American community--literally. According to an NBC News/Wall Street Journal poll, 94 percent of Black voters support President Barack Obama compared to zero percent of those same voters who plan to vote for Romney, the Republican presidential candidate.
While it is no surprise that a majority of African-American voters plan to stick by the president despite the dismal state of the economy and the high unemployment rate among Blacks, Romney's zero-percent support comes as a surprise to even the least of skeptics.
Considering the small yet significant number of Black conservatives, the poll results are quite notable. However, Black voters aren't the only voting demographic that may turn out to be a political sore for the Republican hopeful. According to the same poll, the president leads Romney among Latino voters with a 2-to-1 margin. Obama also leads Romney in nearly every important voting block, including women and voters under the age of 35. Romney, however, has staved off Obama's momentum among whites, rural voters and seniors.
While it seemed as though the rise of Black Republicans and the Romney campaign's courting of the Black vote would have garnered Romney some percentage of the Black vote, the poll results reinforce the predictable voting politics among races. A month ago, Romney spoke to the NAACP at its national convention, which ended in boos from the crowd.
While Romney attempted to distinguish himself as a viable choice for Black Americans, many of his policies, such as the slashing of longstanding public assistance programs, has remained a wedge in his ability to attract Black voters. Four years ago, when Obama defeated Republican nominee Sen. John McCain, the president walked away with 96 percent of the Black vote amid the highest voting turnout for Blacks in election history.
The NBC/Wall Street Journal poll also revealed that Romney's vice presidential pick, Rep. Paul Ryan, made little to no impact on voters, with Obama maintaining a lead over Romney with 49 percent of overall voters to 46 percent.